Hardwax Oil Long-Lasting Timber Finish from Whittle Waxes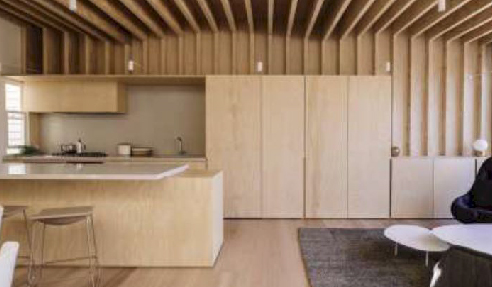 We've hit the 15-year mark! And are happy to say many of our first clients are still raving about their floor protected with Treatex years ago, and we thank them for their support over the years.
Manufactured in Germany where quality, safe and durable timber finishes are held to extreme exigence. Developed to be user-friendly, quick drying, easy to maintain and above all to provide a hard wearing and attractive finish. Treatex Hardwax Oil is manufactured on a base of natural sustainable raw materials.
Evolution, our next generation Hardwax Oil, designed to enhance and protect the natural beauty of all your interior timber surfaces. Following the success of Treatex Hardwax Oils benefits. The end result is a hard wearing, attractive finish for, floors, doors and kitchen worktops, that is easy to maintain with our maintenance products and is spot repairable if the surface is damaged.
Non-flammable, safe to use, faster and less expensive delivery.
Higher coverage rates, up to 30 square metres per litre.
Optional 2k system with the Booster (hardener) provides faster drying times in colder, humid climates, as well as a more resistant coating.
Penetrating oil that allows the timber to keep that natural look and feel.