High-Grade Stainless Steel Band for Industrial Applications from Bellis Australia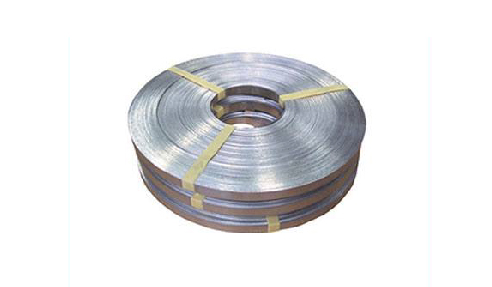 For decades, Bellis Australia have provided High-Grade Stainless Steel Bands for cladding and insulation solutions fit for residential and commercial requirements. They have been widely used and highly preferred for industrial applications due to their versatile features such as durability and high performance.
Stainless steel bands excel for their ability to protect insulation systems, pipework, and vapour barriers against moisture and unwanted elements. These factors are owed to its great resistance to corrosion in contrast to other forms of metal or plastic strapping. These bands are likewise known for their great structural strength versus extreme weather or temperature conditions, and their dimensional stability despite shrinking or expanding.
Selecting the right brand affects the durability and quality of stainless steel banding. As a leading insulation expert with the longest running industrial service contract in the country, Bellis is a trusted provider of high-grade stainless steel bands across Australia. Their stock of banding products, used for securing cladding, packaging materials, and signage, incorporates premium metal products like stainless steel grades 304 and 316 and galvanized.
Custom sheet metal is also available for improved moisture resistance. Bellis gives its customers the option to improve the moisture resistance through its bespoke sheet metal, with either Tedlar polyvinyl fluoride (PVF) (exceptionally resistant to stain and drastic weather), or moisture barriers (which combats corrosion from the inner side of metal jacketing).
Bellis Australia provides reliable and cost-effective complete banding for industrial products including chemical processing, commercial insulation, power generation, food and beverage, oil and gas onshore and offshore, and minerals processing. Banding solutions are also useful for sign mounting, hose clamping, cable clamping, and even for holding tough objects together for shipping.
For more information about High-Grade Stainless Steel Bands, contact Bellis Australia or visit their website www.bellis.com.au.