Custom Finishes and Sculptural Elements from Di Emme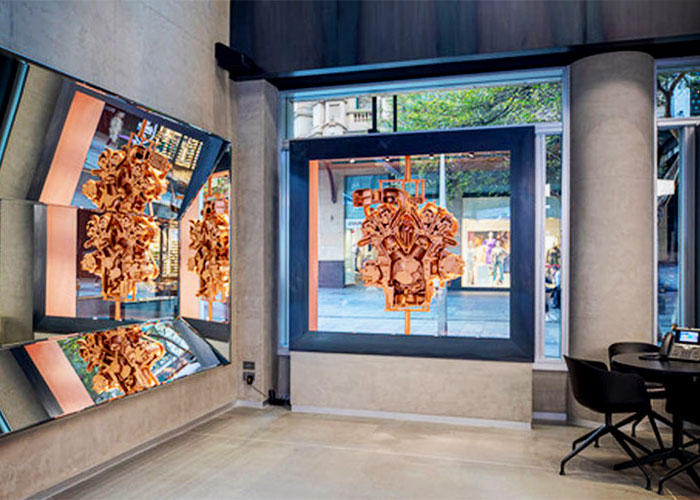 Genesis Studios are said to signal a new dawn in automotive marketing with Hyundai rolling out its luxury brand in marquee CBD sites in high-end fashion precincts.
The marketing strategy is expressed through the architectural spaces designed by Seoul-based, SUH, with Genesis Studios being more boutiques than car dealerships. The studio design encompasses vast interiors with a raw aesthetic that juxtaposes the sleek motoring technology. Sculptural elements in 'Genesis Copper' underscore the luxury brand.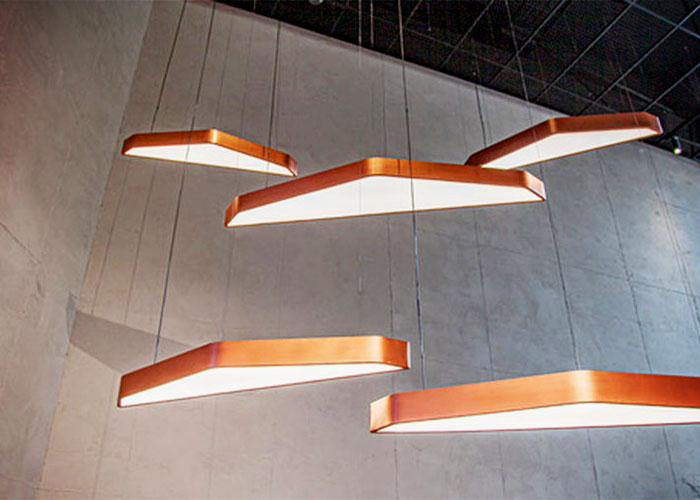 Translating SUH design for Sydney space
Di Emme was part of the diverse team delivering the Genesis Studio in Sydney's Pitt Street Mall. Local architects, Stanton Dahl, translated the Korean design for the two-level shopfront vacated by Oroton and Billabong.
The Impact Group were the client-side project managers and Graphite Projects managed the construction with the local design and delivery teams. Hyundai and SUH were uncompromising on quality with the Korean architects requiring sign off on all finishes and details.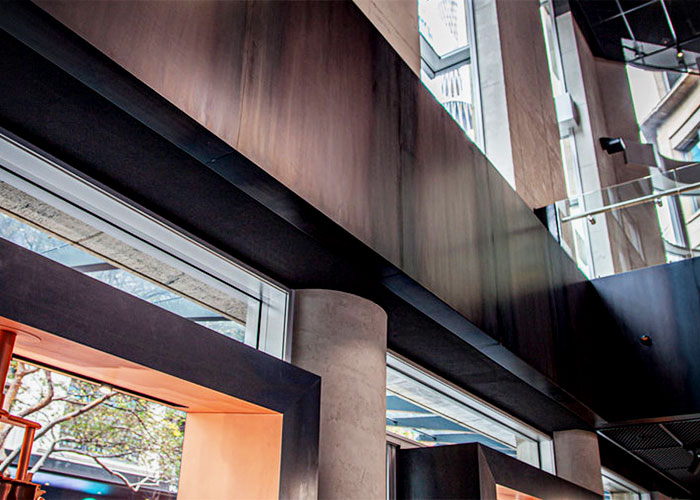 Di Emme was responsible for the following elements: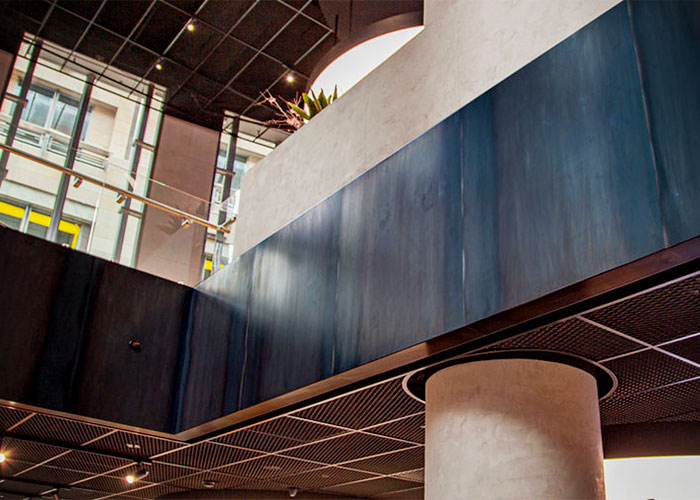 The flagship Sydney studio is a meticulously branded space that truly distinguishes Genesis from the standard Hyundai range.
For more information regarding Custom Finishes and Sculptural Elements from Di Emme, visit www.diemme.com.au.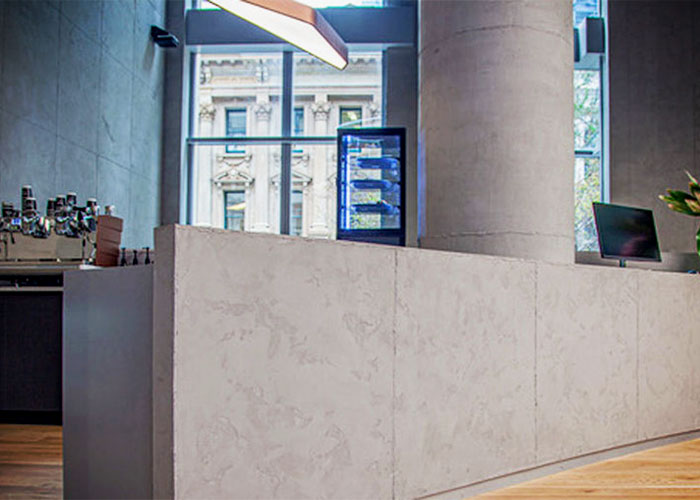 Delivering a form concrete look with painted finishes.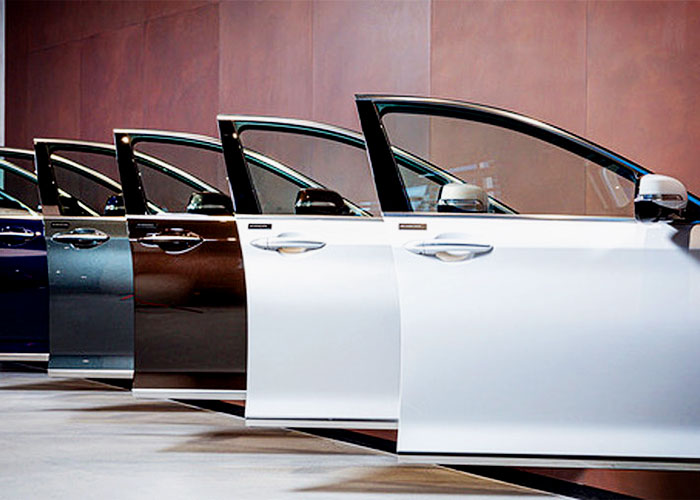 Custom rust finish, photo courtesy of Salty Dingo.