Red Alert - Smart LVL 12 by Tilling Timber from Hazelwood & Hill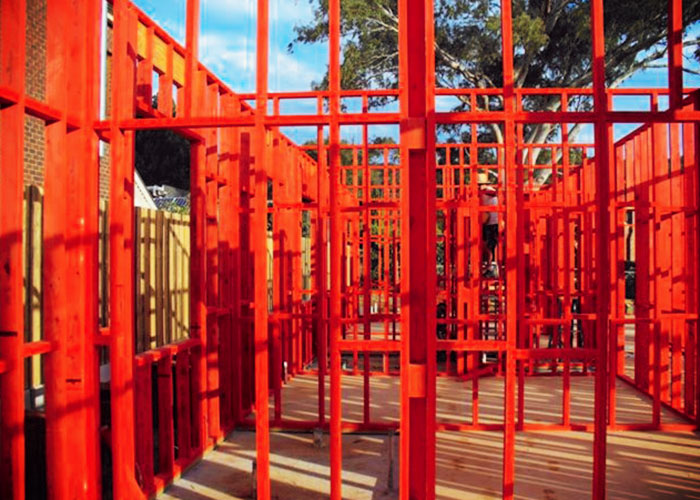 Strong and light Smart LVL 12.
Straight, no twists and warps.
Coloured red for easy identification.
Glue-line H2S treated to AS/NZS 1604.4.
Sizes 90 x 35mm.
Lengths 2.7 and 5.4.
Precision docking of studs available on request.

Please call to discuss your job requirements and stock availability with the Hazelwood and Hill Sales Team. Visit hazelwoodhill.com.au.