Concrete-Look Decorative Panels by CSP from Hazelwood & Hill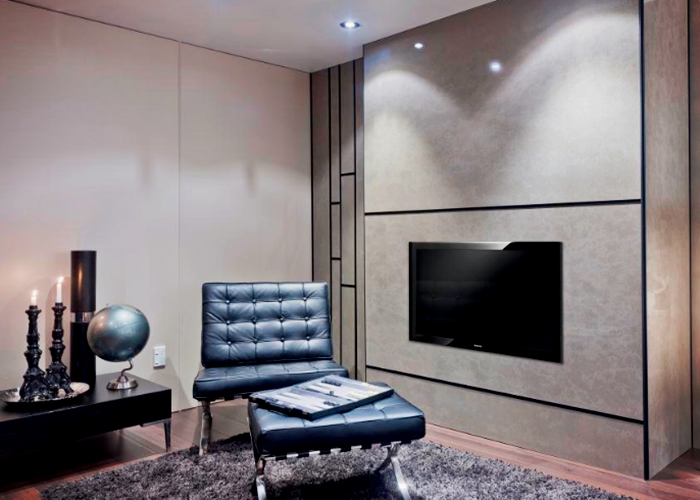 ARChitectural™ Inraw™ Panel by CSP Available from Hazelwood & Hill
Hazelwood & Hill are pleased to be able to offer the ARChitectural™ Inraw™ Panel which is a prefinished panel, with characteristics of a natural raw concrete finish.
Available in 2 different finishes, Stain or Gloss, combined with strong resistance to cracking, scratching and fading. The panel is made from a non-combustible substrate and achieves the best possible fire hazard properties classification of Group 1.
Available in panel size of 2700 x 1200 x 6mm. For further information, please direct all your enquiries to our sales team at hazelwoodhill.com.au.