Acrylic Sheets from SAS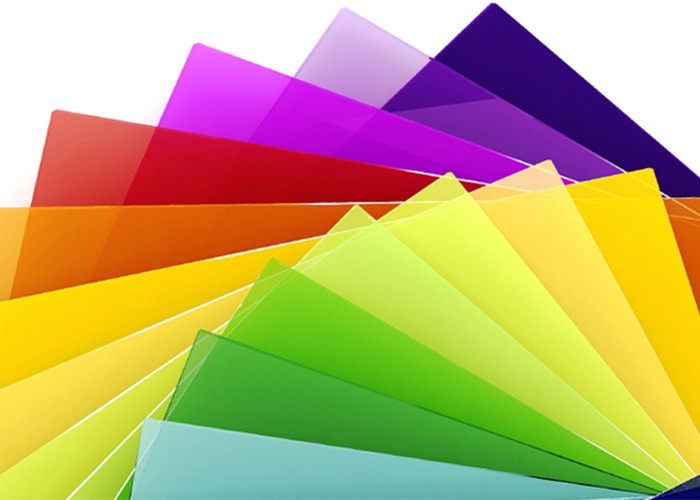 SAS now stock one of Australia's largest ranges of acrylic sheets with over 65 colours available, including Solid, Clear, Translucent, and Mirrors.
Acrylic sheets are available nationally with over 5,000 sheets in stock.

The range begins with four base colours: Solid Black, Opal White, Solid White, and Clear, which are all available in thicknesses from 2mm to to 50mm.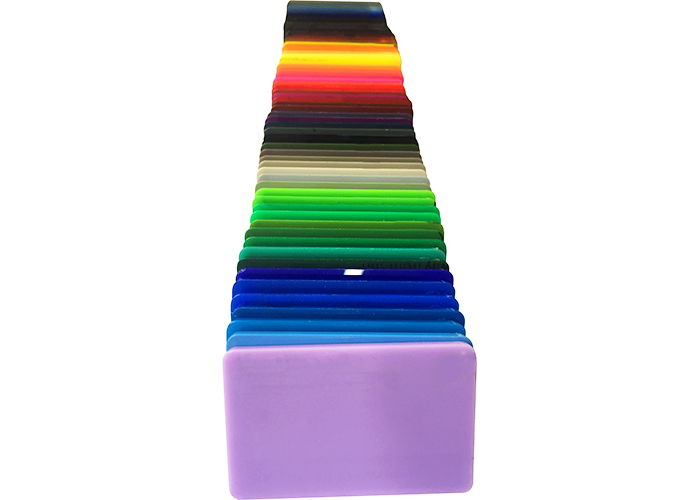 All other colours are available in 3mm thickness.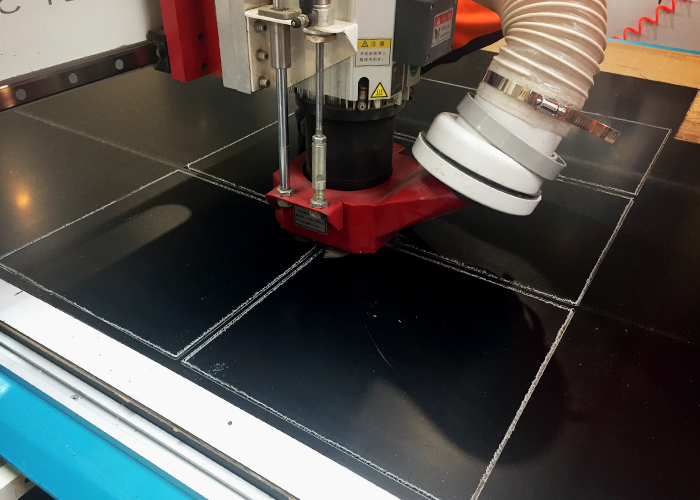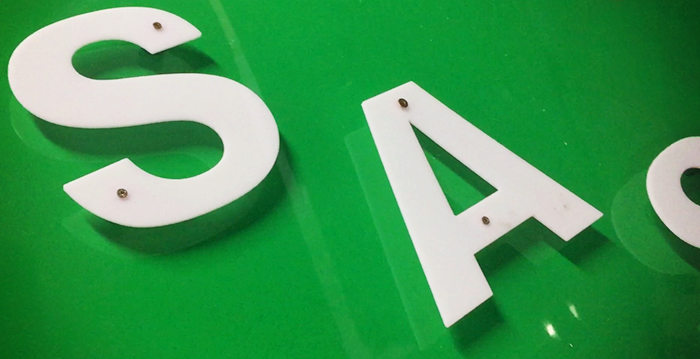 Acrylic sheets can also be routed out of SAS's head office in Melbourne. For interstate service, please allow additional time.
For more information, visit www.signage.com.au.