Natural Stone Sheets for Indoor or Outdoor from WK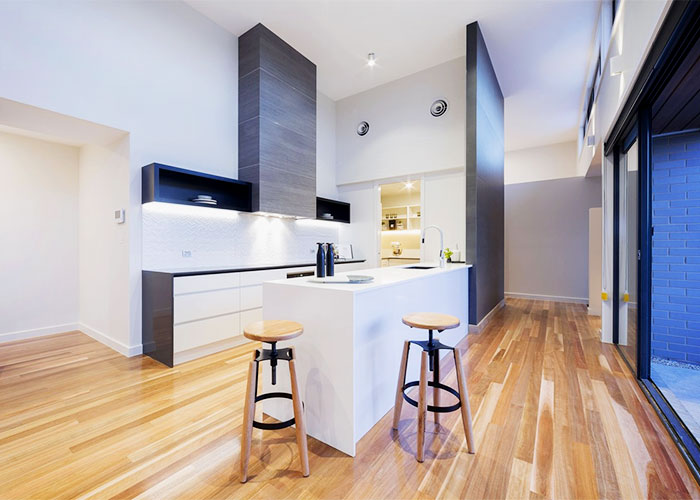 If you are looking for the utmost quality natural stone sheets for your indoor or outdoor project, specify none other than WK. The Sydney company are Australia's leading supplier of high quality stone tiles, slabs, or porcelain sheets. WK specialise in the supply of unique granite, marble, limestone, travertine, and onyx for both residential and commercial applications.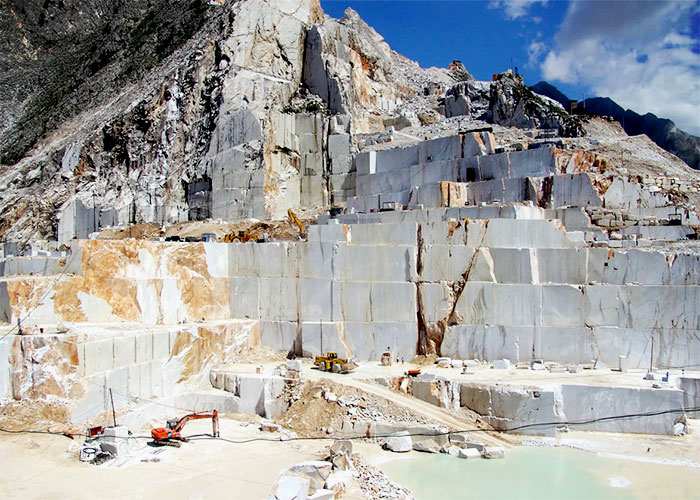 WK proudly source their natural stone sheets from only the very best suppliers from around the world. They boast competitive prices with professional service and a comprehensive selection of readily available natural stone stock in Australia. Examples of WK's premium natural stone sheets can be found in some of the most prestigious homes, offices, restaurants, plus hotels and are available to view via their website - www.wk.com.au.