Thermal Insulation Supply Brisbane by Bellis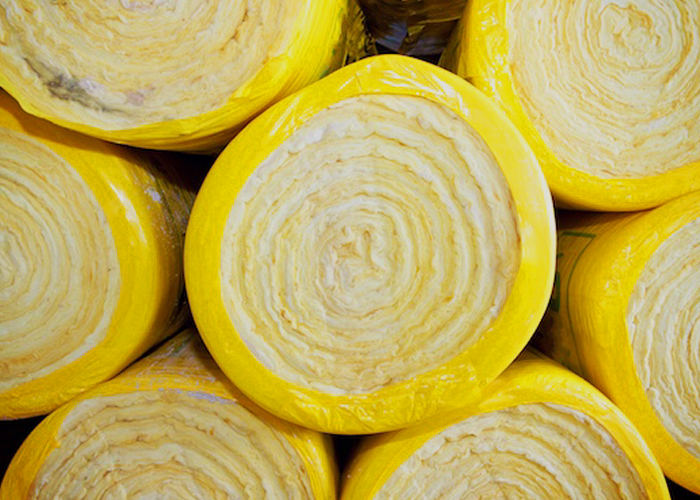 For years, high-performing thermal insulation materials have been in high-demand because of their sustainable and cost-saving advantages. Not limited to residential applications, they have also been found to benefit commercial, LNG, and resource processing industries. Utilising these thermal insulation materials can help minimise energy expense by an incredible margin. Plus, they can also protect pipes and tanks from fire breakout, contamination, moisture penetration, and more, making them even more desirable.
Searching for a local, one-stop-shop that can supply a wide range of thermal insulation materials for your Queensland-based project? Then look no further as Bellis Australia stocks a wide range of recognised thermal insulation materials sourced from leading brands and manufacturers from all over the world. Not your usual supplier, you can count on their four-decades worth of expertise to provide the professional services that you deserve, from installation to maintenance.
The Bellis range includes cryogenic, acoustic, electrical, and thermal insulation solutions, which are all made from the finest, most popular insulation materials in the industry. Here's a brief overview;
Pyrogel XTE & XTF and Cryogel Blankets - made from light silica aerogel components.
FOAMGLAS® Cellular Glass Insulation - containing 60% recycled molten glass, carbon and completely sealed glass cells.
Rockwool Stone Wool Board, Blanket, and Pipe Section - all made from natural stone and 15% recycled materials.
Needle Felt Insulating Blankets - consisting of interlocked fibres.
Perlite Thermal Insulation - which comes in pre-formed, non-wicking fibre.
Armaflex Polyethylene Insulation - composed of elastomeric, nitrile rubber.
To learn more about these thermal insulation materials, get in touch with Bellis or visit www.bellis.com.au today.