Sustainable Sound Insulation for Industrial from Bellis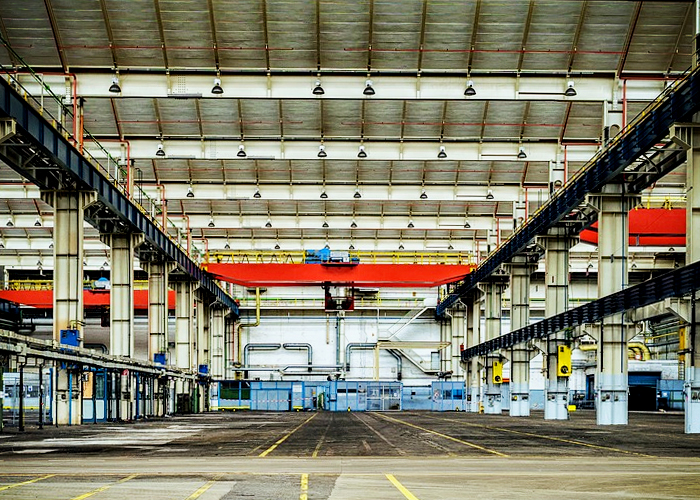 From Bellis Australia's comprehensive range of insulation products, Rockwool makes an economical and sustainable sound insulation slab for industrial plants that require a safe, peaceful, and comfortable working environment. Even without their expensive price tag, Rockwool sound insulation slabs are proven to protect employees from hearing damage or loss and effectively promote productivity. Plus, they also reduce and control unwanted noise from reaching neighbouring establishments.
The exceptional acoustic performance of Rockwool insulation is attributable to its innovative construction. Made out of refined stone wool materials, it has a non-directional fibre structure that significantly captures and suppresses sound waves plus vibrations. It is a good idea to install these sound insulation slabs on ceilings, walls, and floors, although they are also used to insulate pipes, tanks, machinery, and more.
Apart from its exceptional soundproofing advantage, customers who have used Rockwool can also attest for its fire and water-resistance plus 100% eco-friendly composition. In fact, its stone wool composition is based on natural stone and 15% recycled materials spun at high temperatures to generate non-combustible fibres. Rockwool sound insulation slabs are capable of protecting your plant assets of up to 650°C. They are also resistant to absorption of moisture, hence preventing mould, fungi, and bacteria build-up.
Bellis Australia can customise your sound insulation slabs depending on your requirements. Get in touch with the team to discuss the specifics of your project. Visit www.bellis.com.au today.