Sheet Metal Fabrication Melbourne by Bellis Australia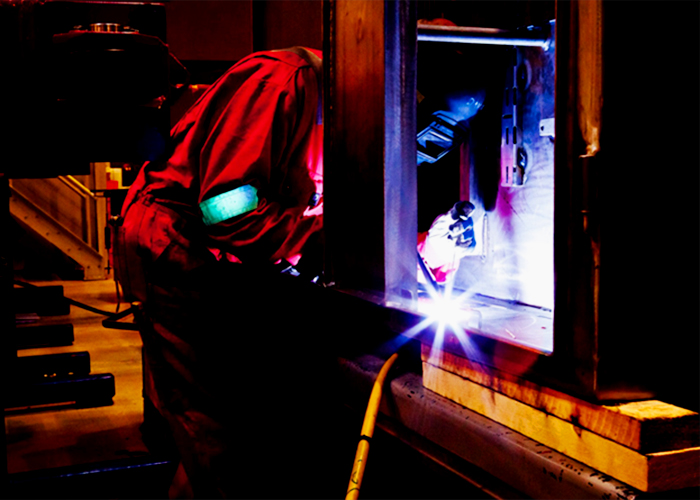 Industry specialists, Bellis Australia are at the forefront of high-quality sheet metal fabrication and supply in Melbourne. Their success is attributed to their seasoned workforce with unrivalled experience and expertise in almost all manner of fabrication, in their workshop or on-site. No job is too big or too small, you can trust the Bellis team for quality workmanship with a quick turnaround time every single time.
Sheet metal fabrication by Bellis involves several processes, including cutting, rolling, punching, welding, bending, notching, and more. Thanks to the company's innovative metal workers, cutting edge CNC sheet metal fabrication equipment, and CNC plasma cutting machines, you can request even the most intricate metal design, shape, and size. Whether it's for a one-off application or multiple, sheet metal fabrication solutions from Bellis are all tailored to meet and exceed your specifications.
The most popular sheet metals from Bellis include stainless steel, aluminium (plain, mill finish, or stucco embossed), Colorbond, zincalume, and galvanized. They can manufacture jacket and insulation cladding for pipeworks, valve boxes, flange boxes, lobster backbends, T joints, and almost anything you might need for your LNG plant. Need physical guards or barriers that will protect your personnel from high-risk situations or high-temperature surfaces? Bellis can also manufacture expanded steel or mesh for this purpose.
For your Melbourne-based sheet metal fabrications services, get in touch with the Bellis team by heading over www.bellis.com.au today.