Bushfire Angels Proudly Partnered by DECO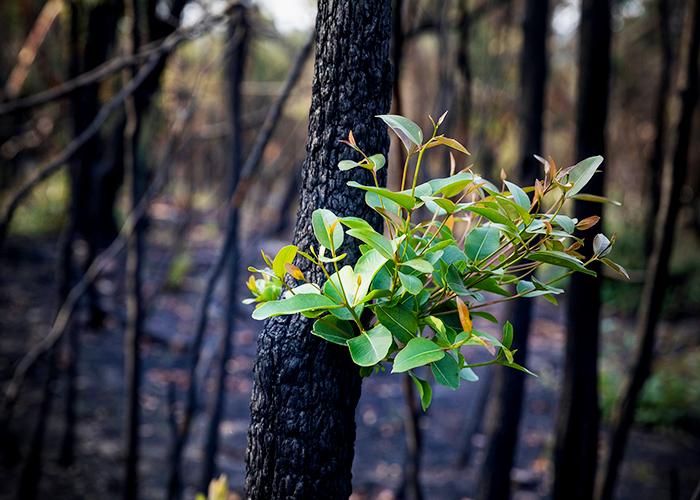 DECO Australia Partners with Building Angels to Black Summer Bushfire Victims
Market leader in non-combustible building products, DECO Australia is proud to be partnering with registered charity Building Angels to support Australian communities affected by the 2019-20 Black Summer bushfires. With over 3,500 homes destroyed throughout Australia last summer, Building Angels' bushfire relief program, 'Building Back Better' will be offering eligible bushfire victims access to a range of complimentary services and discounted building products to provide financial relief for those seeking to rebuild their homes.
To support the program, DECO Australia is offering an exclusive discount across their range of timber-look aluminium building products. The discount covers DECO's entire range of non-combustible building products, including cladding, decking, battens, and slats for fencing, all of which comply with Australian fire safety standards AS 1530.1, AS 1530.3, and are suitable for use in bushfire zones.
"Our hearts go out to all those who have been affected by the bushfires," said DECO Director, Ross Doonan. "We are passionate about supporting local communities and helping those in need. Given our non-combustible building products are ideal for rebuilding homes in bushfire zones, we hope by joining forces with Building Angels we can help make a difference for the communities and residents that have been affected by the fires."
Many of those that lost their homes in the Black Summer fires are required to rebuild under new building regulations which enforce the use of specifically-rated bushfire-safe materials and products - a factor that will add significant costs to the victims' rebuild and, in some cases, over and above their insurance payouts. Building Angels and DECO Australia aim to lessen the financial burden by providing approved building materials at reduced rates. Eligible applicants can register for the exclusive DECO Australia discount plus other complimentary services and discounts via the Building Angels 'Building Back Better' portal at www.buildingangels.com.au/bushfire-relief.
For more information about DECO Australia and their range of fire-safe building products visit www.deco.net.au.