2021 Paint Colour Forecast by Dulux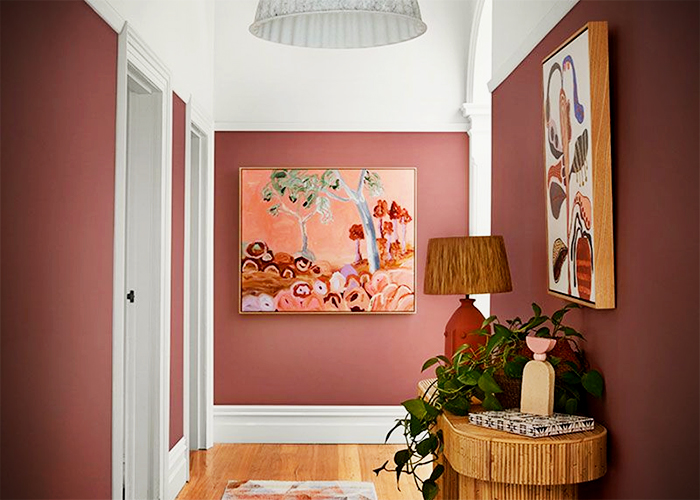 Dulux Colour Forecast 2021
Introducing three nurturing palettes that evoke familiarity and comfort: Retreat, Nourish, and Reset. From homely aesthetic to rejuvenating hues, these trends look to create a sense of renewal whilst holding onto nostalgic elements in your home.
Let the Dulux Colour Forecast 2021 help you redefine your relationship with your home; a space for work, play, and relaxation.
Nourish - Natural beauty with biophilic hues of mossy and sage greens, turmeric and citrus.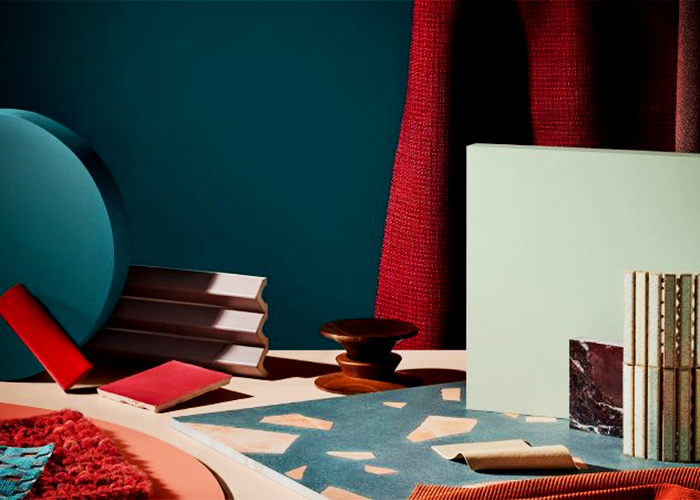 Reset - Uplifting hues of blue-green and energetic reds inspired by the 70s.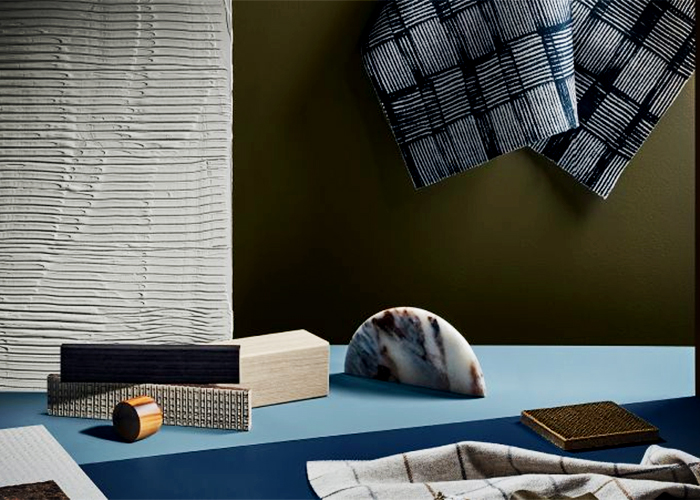 Retreat - Stormy blues channel tranquility, whilst essential whites and burgundy feed our sense of the familiar.
In Your Home
Explore how each trend is brought to life with colour schemes in real homes.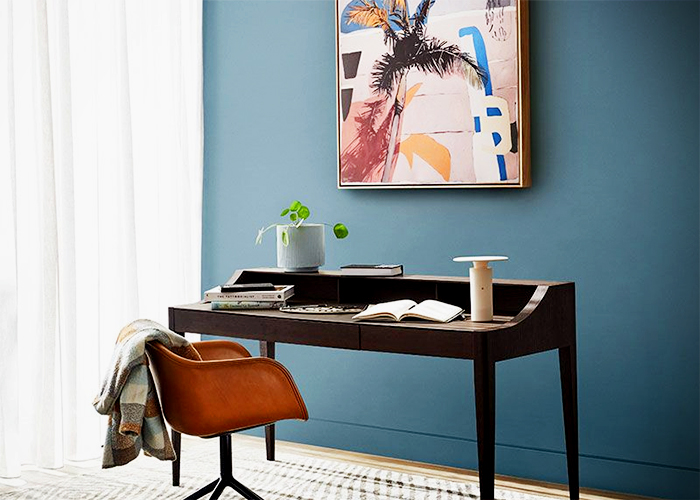 Take solace in a tranquil palette of warm whites, brown-based neutrals and dusty blues.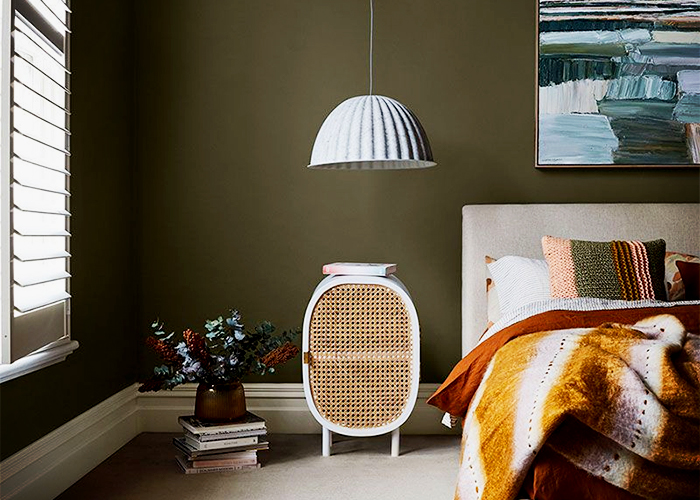 Buff neutrals, soft olive and muted ochre capture our renewed appreciation for natural beauty.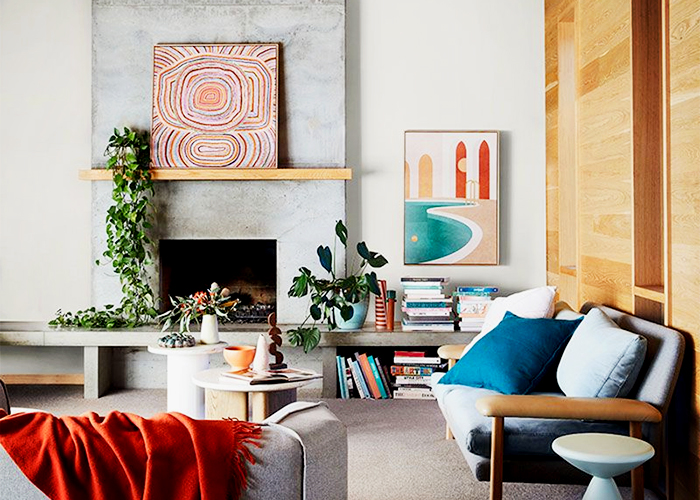 An energetic palette of uplifting blue-greens and reds infuse optimism into everyday living.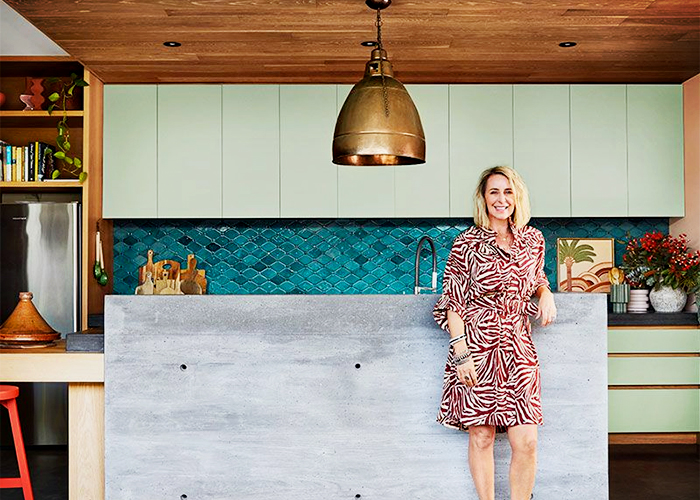 "I always look forward to the annual Dulux Colour Forecast launch and learning about the latest themes and palettes. I've really enjoyed styling with these colours and demonstrating their flexibility when used in the home," says Julia Green, Greenhouse Interiors.
Worth doing, worth Dulux®.