Alabastrino Travertine Tiles & Slabs from RMS Marble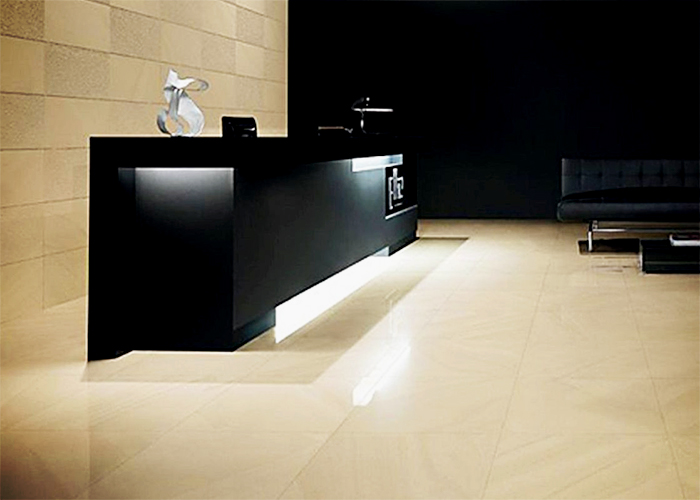 Head over heels for the soft and classic neutral shade of creamy beige? Then check out Alabastrino Travertine tiles and slabs from RMS Marble. Incorporate them to your existing or newly built indoor or outdoor space, and ensure a touch of elegance that will never go out of style.
Alabastrino Travertine comes all the way from the quarries in Italy, a country renowned for its rich supply of beautiful marbles. This sedimentary stone stands out for its light, smooth beige tone with subtle veins, which you'll find very earthy, natural, and unobtrusive. Alabastrino Travertine tiles and slabs are ideal for kitchen or bathroom walls and floors, benchtops, interior stairs, window sills, as well as swimming pool surrounds and wall capping.
If the luxurious features of this creamy beige marble appeal to you, don't hesitate to contact RMS Marble for more information. Visit www.rmsmarble.com today.