Limestone Tiles & Slabs for Home from RMS Marble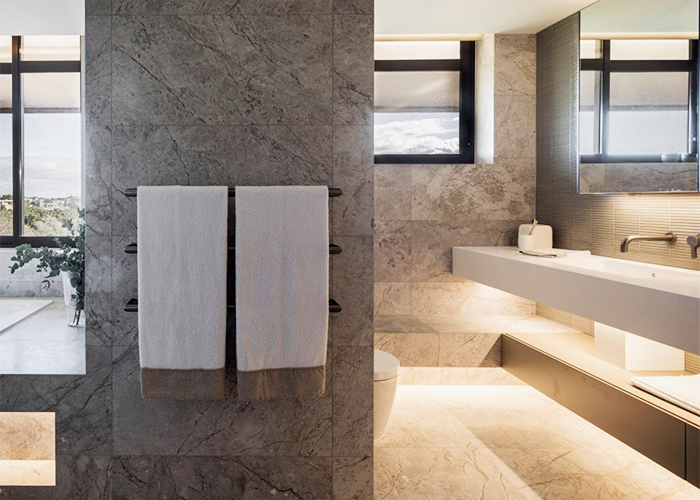 Interested in limestone? Why not feature it throughout your home with travertine tiles and slabs from RMS Marble.
Limestone is renowned for its varied uses and long-lasting durability having been discovered in use over 14,000 years ago. It is even more popular today for it's many densities plus finishes, with millions of tons produced each year for residential and commercial applications. Most common, travertine is specified for its rich fossil content offering a unique look with every tile or slab.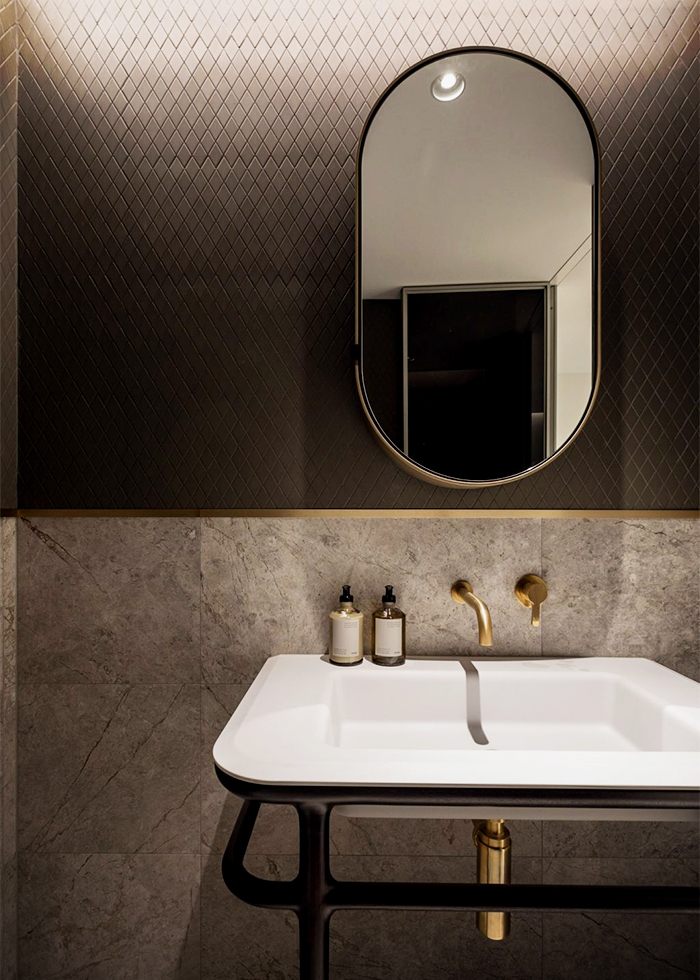 RMS Marble offers travertine tiles and slabs for all manner of interior and exterior projects. Limestone is ideal for floors, walls, benchtops, pool surrounds, driveways, and so much more. Their favourite is Ledo, for its beautiful rustic yet modern visual appeal.
For more information regarding limestone tiles and slabs, contact RMS Marble or visit www.rmsmarble.com today.