Porto Di Mare Grey Marble from RMS Marble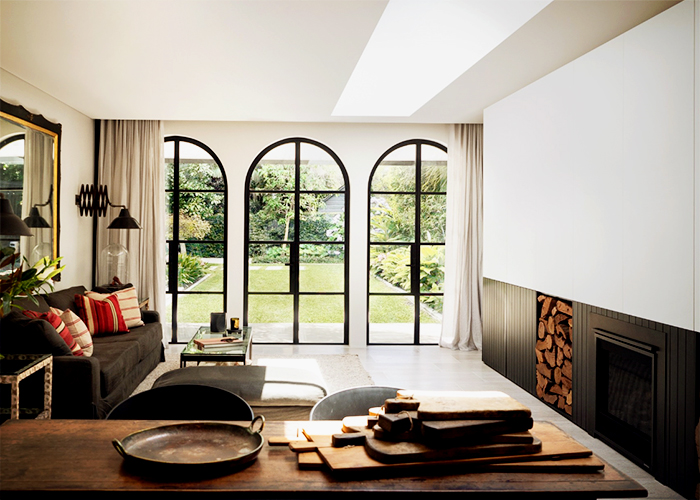 This beautiful grey marble is imported and supplied by RMS Marble. Porto Di Mare natural stone is excellent inside & out for benchtops plus as wall and floor tiles. Each slab is unique, featuring stunning fossilisation plus veining that emulates movement. It is ideal for contemporary residential and commercial applications.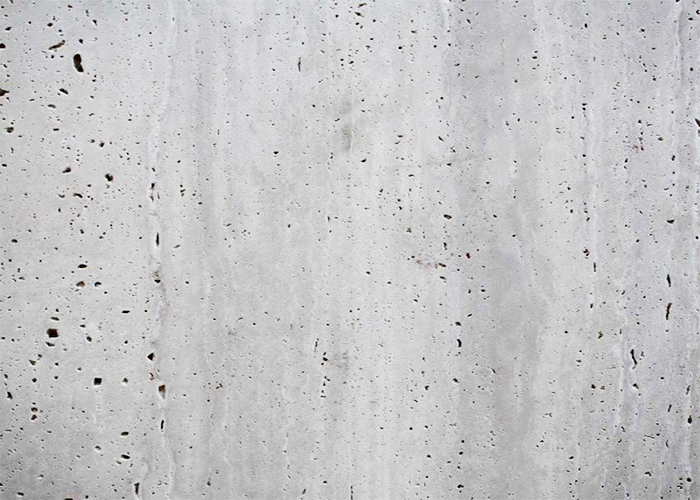 Porto Di Mare from RMS Marble is available in polished, leather, or special finishes on request. It is highly versatile yet is a favourite indoors as, underfoot, it is installed brushed and silky to the touch. This natural stone is not to be mistaken for actual travertine as Porto Di Mare is a marble despite it's similar voids.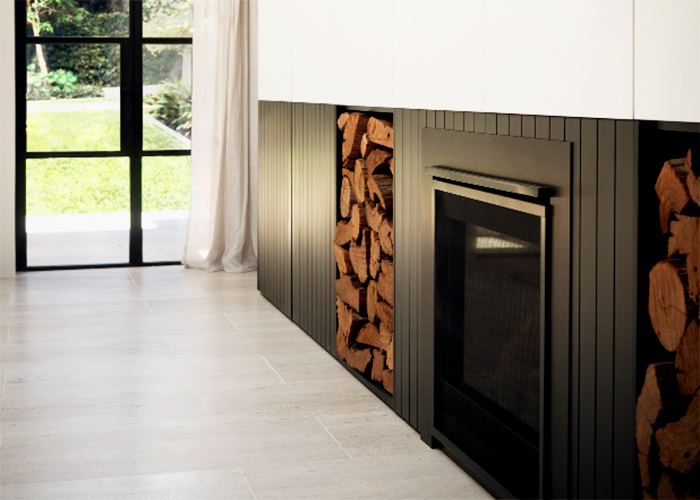 RMS Marble imports and supplies Porto Di Mare in tiles, slabs, or cut to size. For more information, visit www.rmsmarble.com today.