White Marble - Bianco Carrara from RMS Marble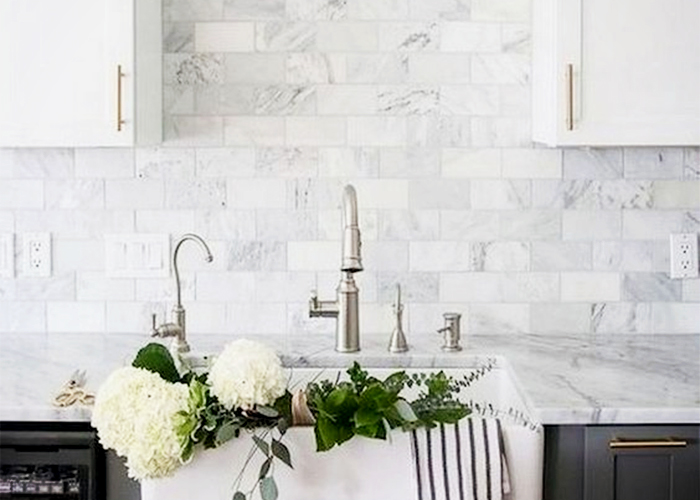 Your local marble importers and suppliers, RMS Marble provide the utmost white marble - Bianco Carrara. This fine white marble features a subtle grey veining that is unique per slab, and therefore per tile. It is destined to add elegance to you home be it installed in your kitchen, bathrooms, or living area. It is also exceptionally durable and can be used in commercial environments.
Bianco Carrara white marble slabs and tiles from RMS Marble are available in finishes such as Honed, Polished, Leather, or special finishes on request. Popular applications include benchtops for kitchens and bathrooms, floors, walls, plus even cladding or subway tiles.
For more information regarding Bianco Carrara white marble or all the natural stone offerings from RMS Marble, visit www.rmsmarble.com.