Folding Arm Outdoor Awnings - Markilux from Rolletna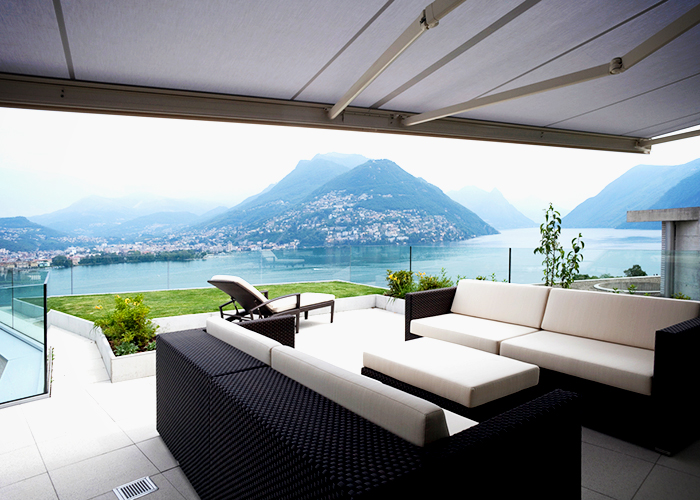 Considering upgrading your outdoor living or dining area? Start with a functional roof or shade system - check out the exceptional range of German-made folding arm outdoor awnings from Markilux. If you are residing in Sydney, you can easily access the Markilux awnings with the help of their trusted and leading distributor in the area, Rolletna.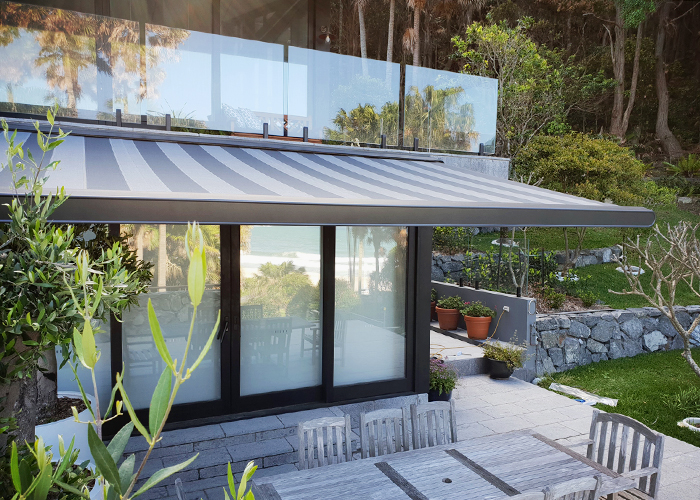 These folding arm outdoor awnings from Rolletna feature patented, cutting-edge technology from Markilux. They strike the perfect balance of style and functionality, providing complete rain and sun protection while retaining their distinct elegance. Designed and manufactured in-house by qualified engineers and textile experts in Germany, they guarantee uncompromising aesthetic and durability that won't fade over time. Use these folding arm outdoor awnings to increase the value of your residential patio or deck, or the exterior dining area of your cafe or restaurant.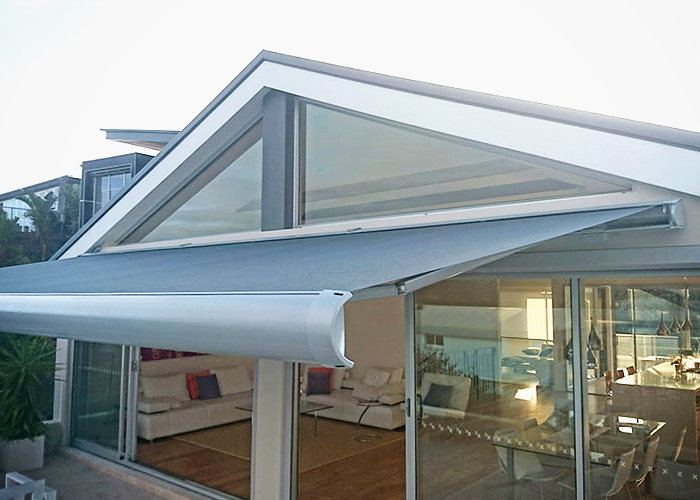 Markilux awnings are proven to be light, durable, and resistant to Australia's extreme weather conditions. Want to know more? Get in touch with Rolletna for more information, or simply visit www.rolletna.com.au today.