Motorised Blinds for Home or Office from Rolletna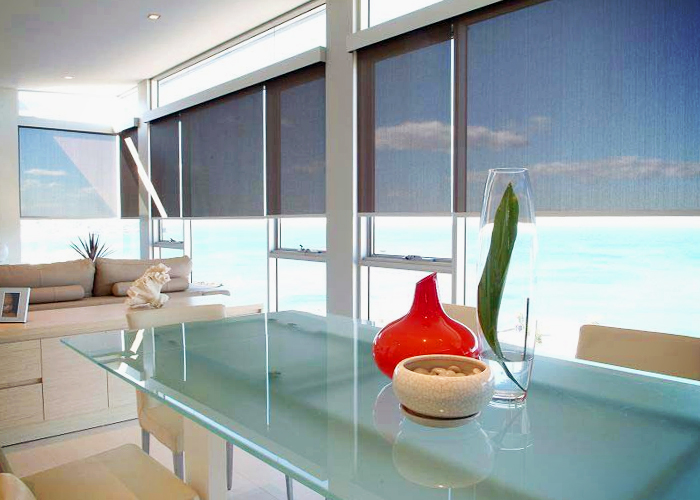 If you want to increase your home or office interior value and energy efficiency, don't hesitate to step away from traditional, manual-operated curtains and blinds. Presenting the modern, innovative, and easily controlled window treatment on offer from Rollenta: Motorised blinds are developed to keep your home aesthetically pleasing and comfortable at the touch of your remote's button, or a few taps on your smartphone. Take advantage of Somfy technology to enjoy the perfect amount of privacy, sunlight, and airflow without any effort.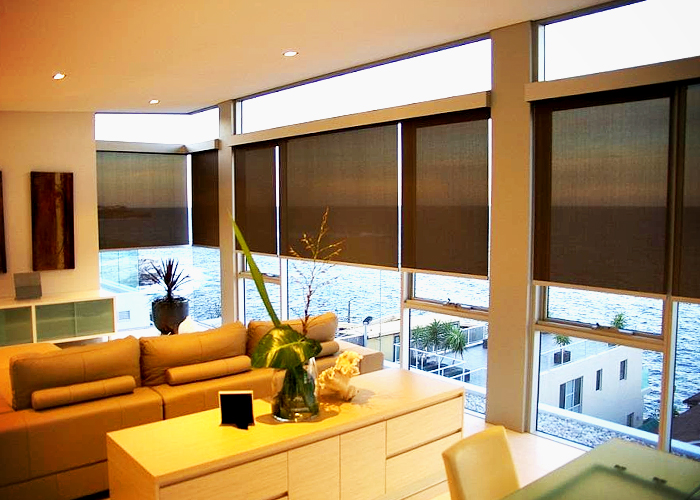 Australian-based architects, designers and specifiers, building automation technicians, and home automation experts specifying the Somfy motorised blinds should look no further than Rolletna. As a trusted Somfy dealer for 15 years, the company has already earned substantial knowledge and expertise about these motorised blinds. If you don't know where to start, you can call their experienced team and request an on-site consultation. They can guide you step by step in selecting the right motorised blind solution for your needs, and also provide tailored support and installation services.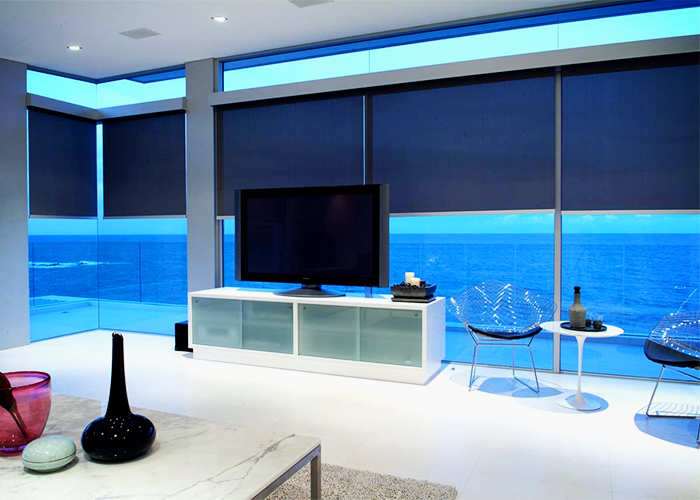 Rolletna encourages all potential clients to visit their showroom in Artarmon to directly experience all the fantastic perks of Somfy's motorised blinds. Alternatively, they also have a range of highly experienced consultants who can provide a free on-site inspection. Learn more by visiting www.rolletna.com.au today.