Motorised Commercial Blinds & Curtains from Rolletna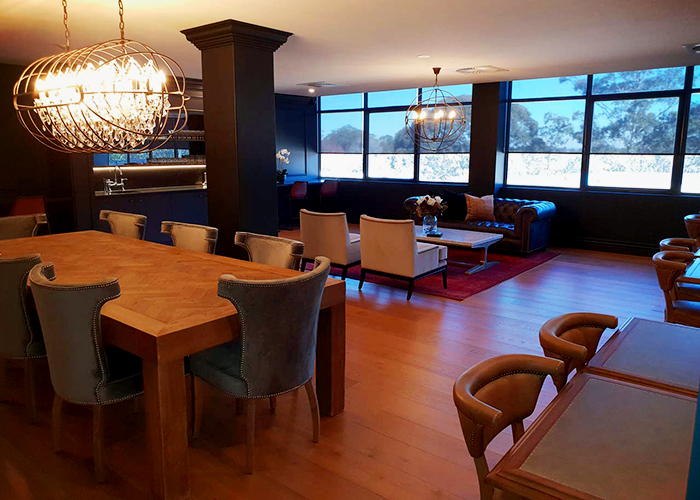 Rolletna are leading window treatment motorisation experts in Sydney. They offer technologically advanced motorised blinds and curtains that are proven to deliver optimum convenience, thermal comfort, and energy efficiency that can enhance any commercial environment. They are ideal for workspaces to dining areas or even hotel rooms - the possibilities are almost limitless. Utilising their expert craftsmanship, they also offer specialised motorised blinds and curtains that can fit on trapezoid-shaped, outward-sloping, and inward-sloping windows.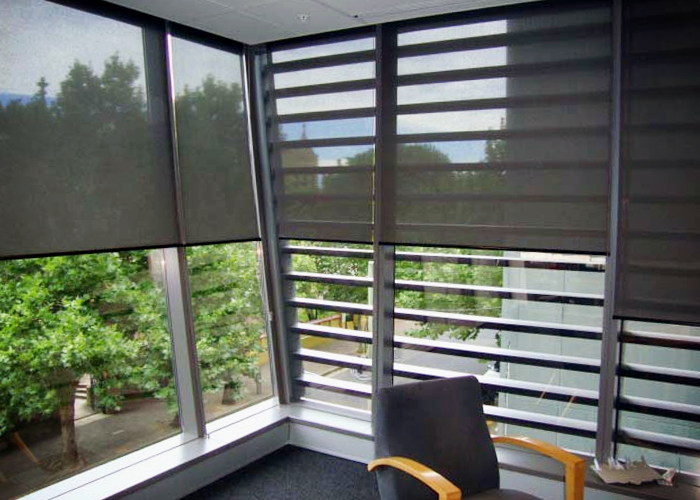 Here's how these motorised commercial blinds and curtains work;
Operation: Remote control, switch, touch-activated, or automation integrated.
Street view: Curtain track profile is approximately 25mm by 30mm.
Widths & drop: 500mm to 15 meters width x 500mm to 8 meters drop.
Fabrics: Curtain drapery fabrics available sheer or block out.
Detailing: Customised motors specified with correct torque and optimal speed.
Application: Commercial windows, doors, even theatres and stages.
Whether you're thinking about renovating or are building new, Rolletna is always here to help. For more information, visit www.rolletna.com.au today.