Designer Merbau Staircases for Apartments by S&A Stairs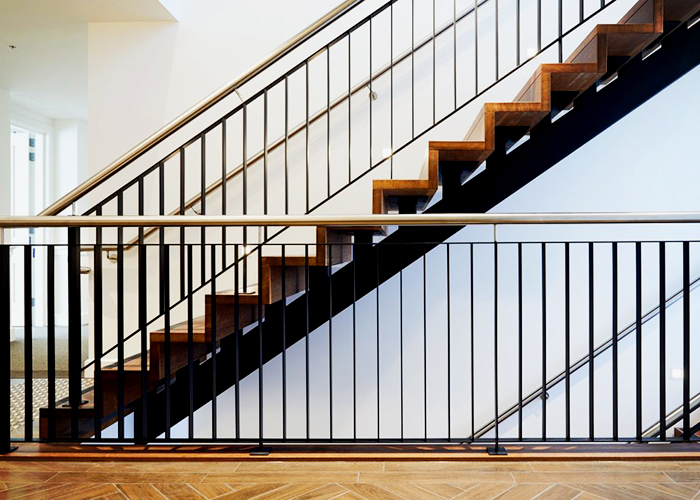 S&A Stairs balanced design and functionality for the Burke Road Apartments by completing these robust designer Merbau staircases. Thanks to the inherited durability of Merbau, S&A Stairs has ensured safe, structurally sound staircases, which are also aesthetically pleasing and eye-catching. The team also added a decorative, mild steel balustrade which has been customised to complement the staircases.
For safety and convenience, they also utilised stainless steel for the handrails and wall rails, plus quality non-slip strips. The accentuated lines of the staircase have become the statement feature piece as it plays on the form of the building. Planning a staircase upgrade? Get in touch with S&A Stairs by heading over www.sastairs.com.au today.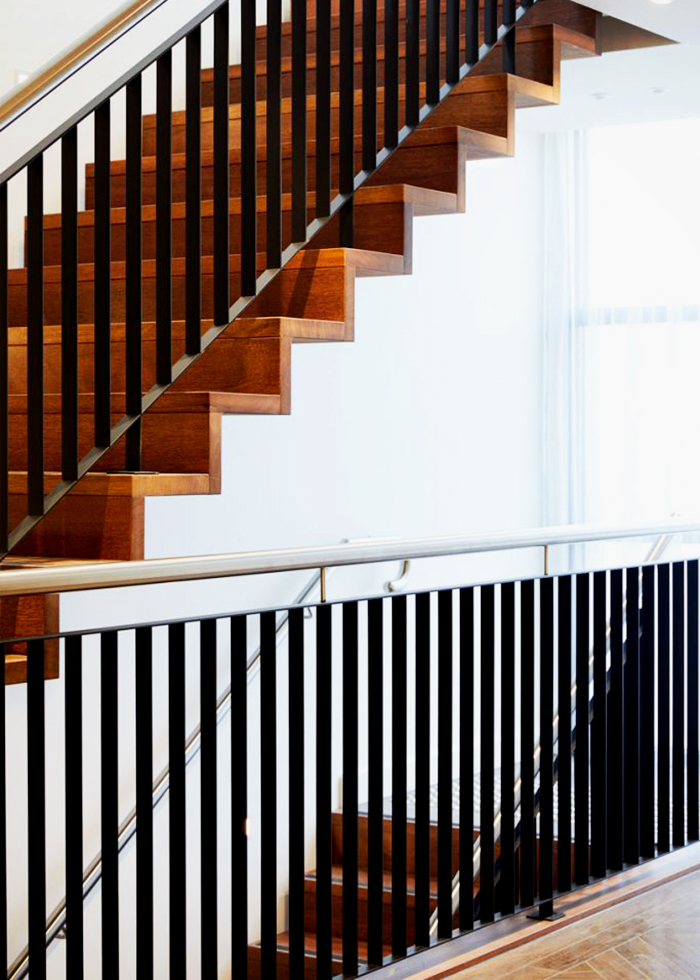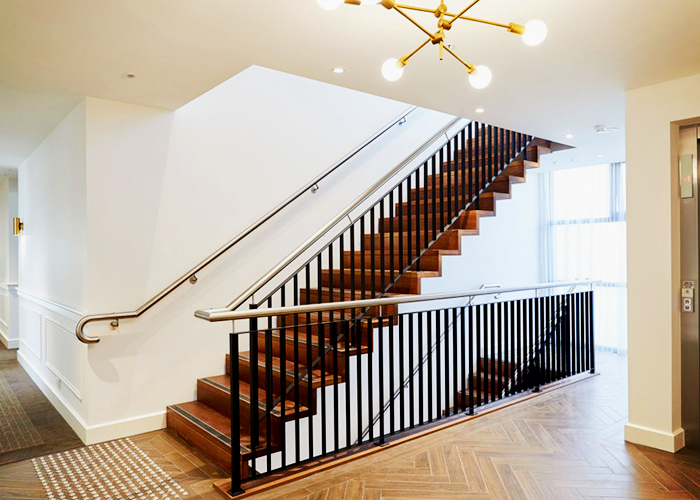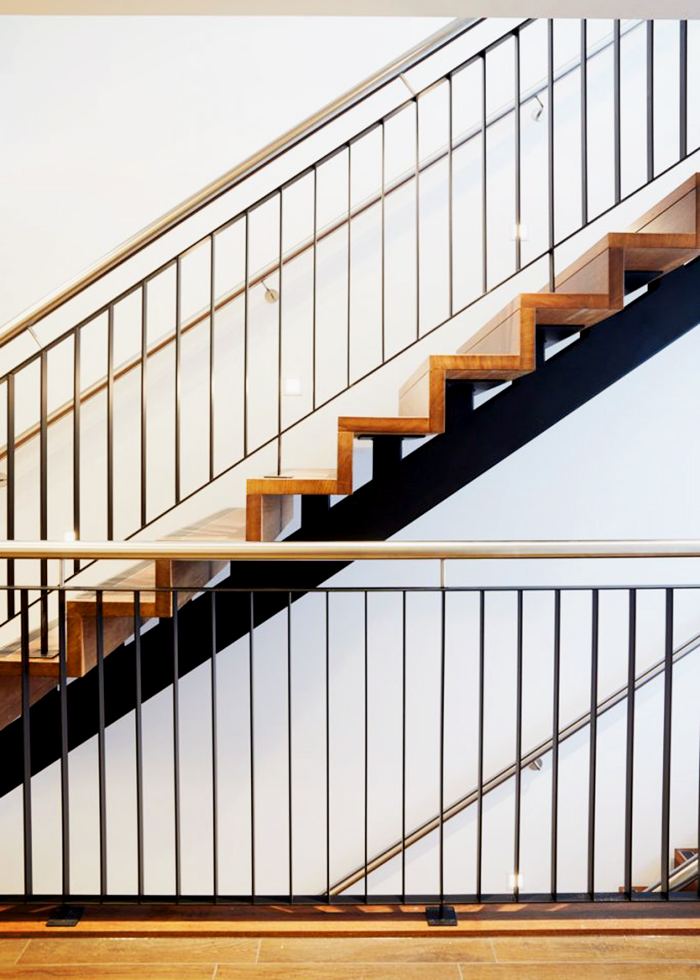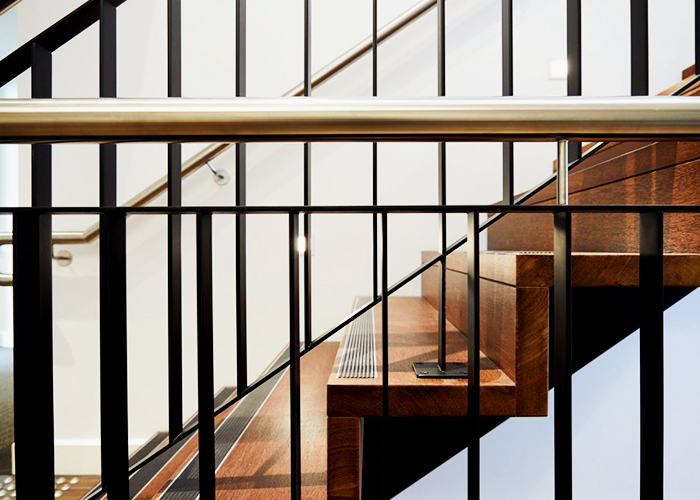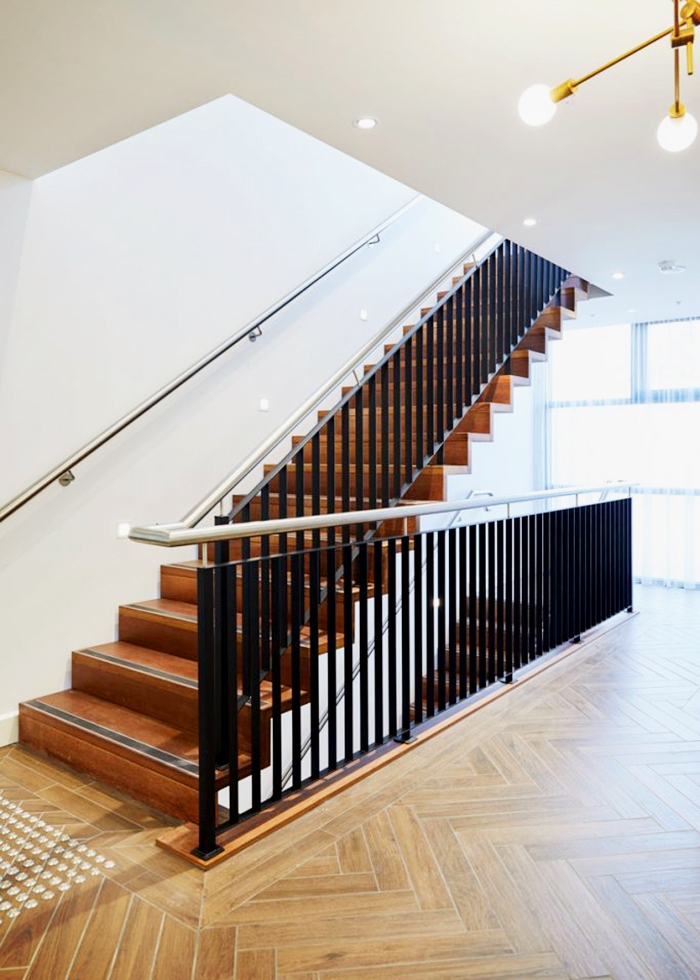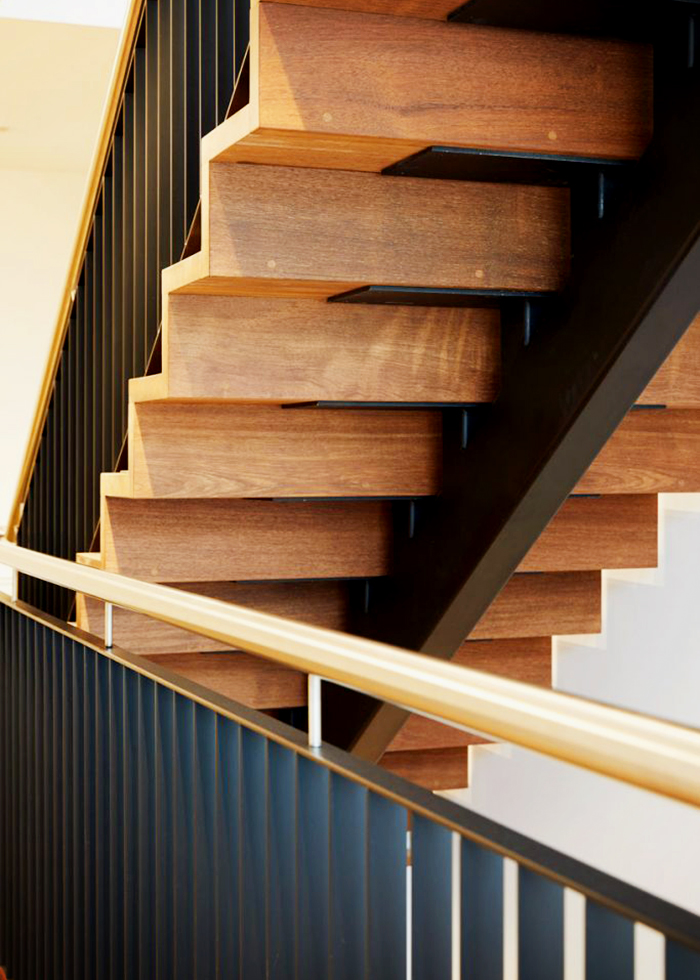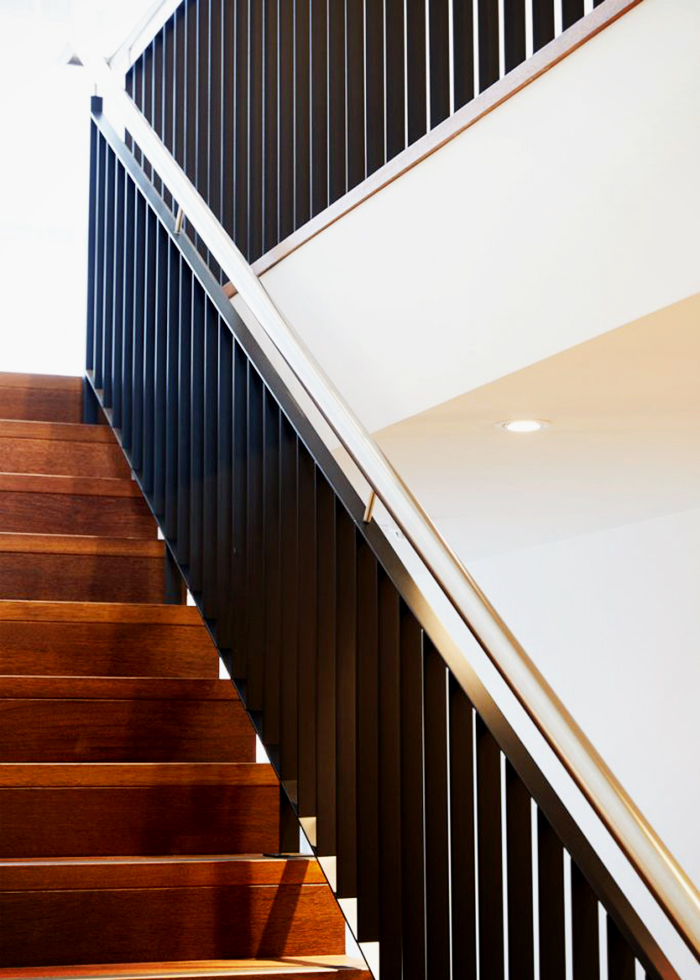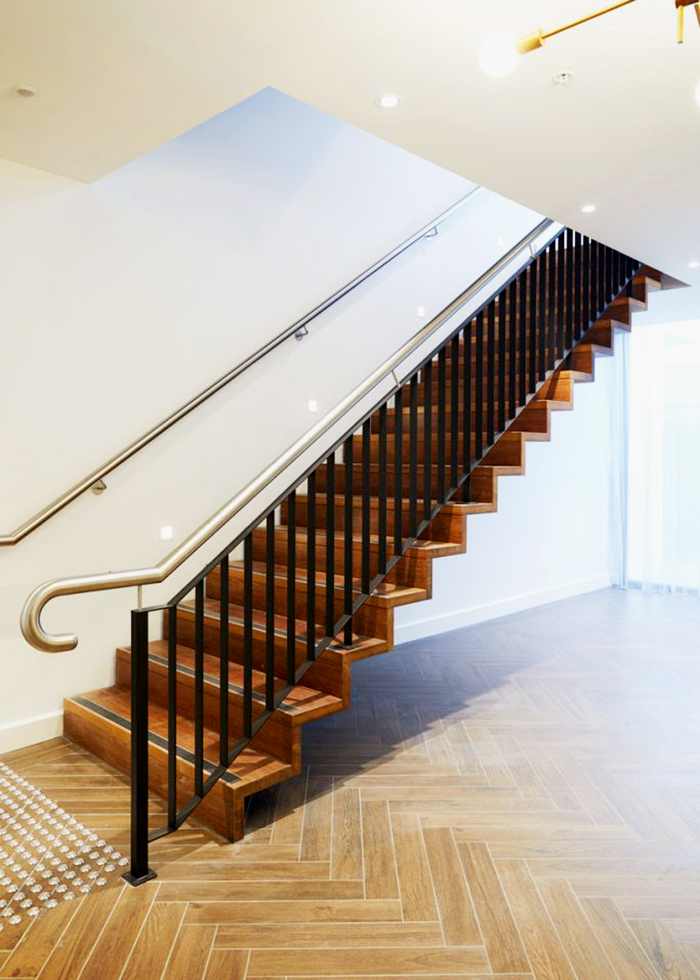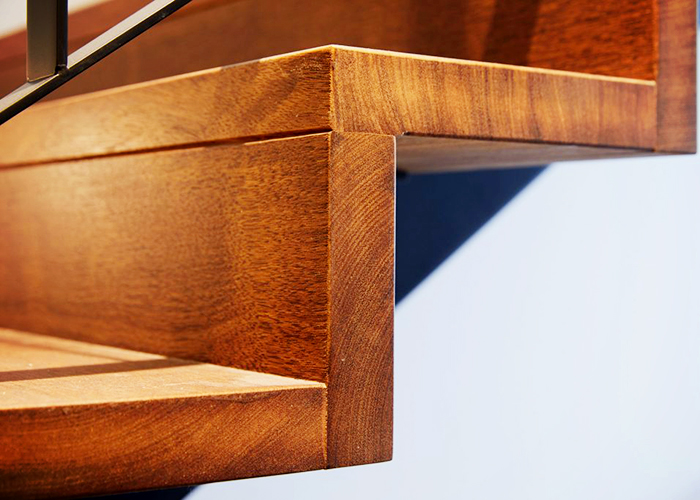 03 9532 0224
Melbourne: 31-41 Woodlands Drive, Braeside, VIC, 3195
Queensland: 13 Enterprise Street, Molendinar, QLD, 4214