Raised Access Floors for Commercial by Tate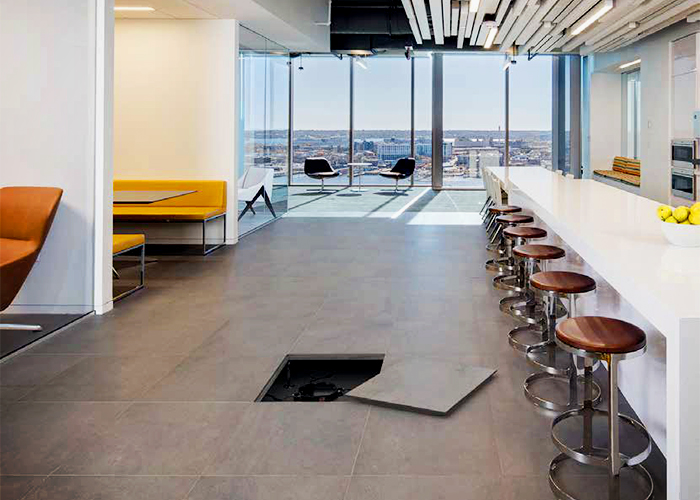 For new commercial builds and retrofits, consider raised access floors from Tate. Leaders in the building and construction industry for over 50 years, Tate has garnered a comprehensive understanding of all of the factors required to create the perfect office environment. From there, they successfully established an uncompromising range of raised access floor systems that address standard construction demands and secures personal interior comfort control, attenuating noise, quick response to organisational and technological changes, and increase overall aesthetic value.
Tate's range of commercial raised access floor systems include epoxy coated ConCore® systems, composite board raised access floors, and non-combustible STONEWORKS™ panels. Additionally, all Tate access floor advantages are achievable without breaking the bank. If you want to know more, head over to www.tateinc.com today.