Slim Automatic Swing Doors from ADIS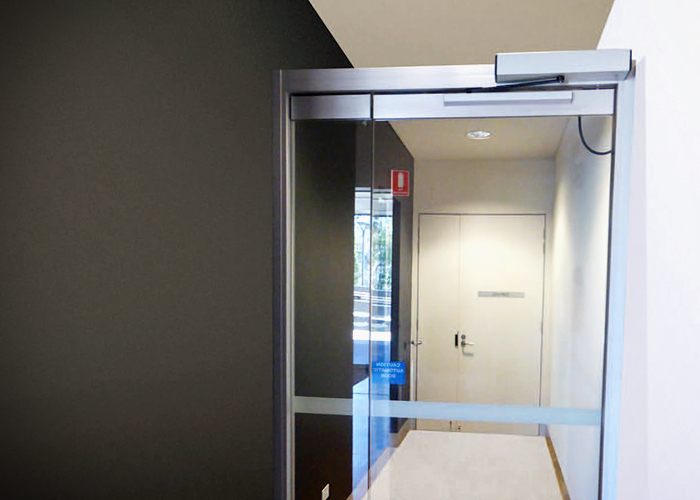 The ADIS iSwing automatic swing door is a product of cutting-edge technology. It features a heavy-duty operating module with both push arm and swing arm configurations. It is guaranteed to provide a smooth plus virtually soundless performance and is considered to be the best in its class.
The iSwing automatic swing door from ADIS comes packed with benefits to give you the most value for your money. These include:
A modern, slimline design.
High-security electronic locking.
Push & Go easy operation.
UPS battery backup.
Low power consumption.
Compliant with AS5007 for safety.
iSwing automatic swing doors from ADIS can be configured to a set speed and may be integrated into your BMS system for use with fire alarms or swipe card readers. Find out more about the iSwing slim automatic swing door from ADIS by visiting www.autodoors.com.au today.