Work Vehicle Signage Sydney by Architectural Signs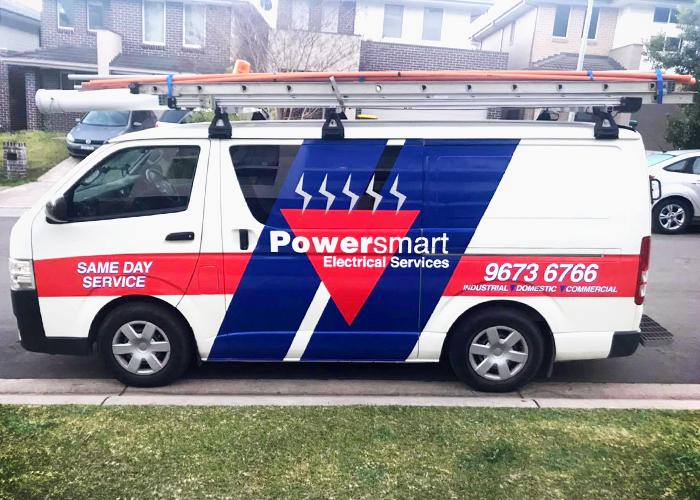 Take your on-road marketing strategy up a level with vehicle signage from Architectural Signs. Via their excellent custom printed signage and decoration services, the Sydney company can produce vinyl vehicle stickers or magnets to promote your business wherever you go.
Compared to traditional methods of advertising, vehicle signage is a great, cost-effective and passive way of promoting your business while also boosting customer perception. Architectural Signs uses a modern wide-format vinyl printer to produce UV-stable options. Vinyl signage can be applied directly to your vehicle or be printed onto magnetic vinyl for removal as required.
Aside from custom vehicle signage, Architectural Signs specialises in the design and manufacture of awards, plaques, and trophies, among a range of other services. So, to promote your services and increase your brand awareness, specify Architectural Signs today. For more information regarding their work vehicle signage in Sydney and beyond, head over to www.arcsigns.com.au today.