Bushfire-rated Operable Roof Windows from Atlite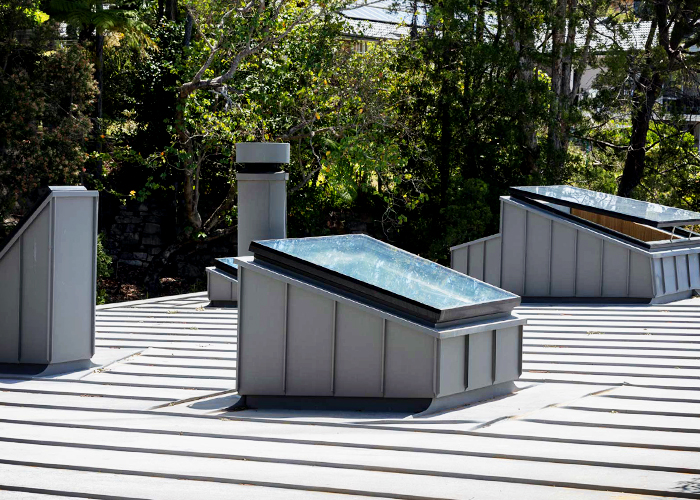 Atlite were thrilled to be specified for their bushfire-rated operable roof windows for this ultra-contemporary Castle Cove home. Castle Cove, located in the northern suburbs of Sydney, is a known bushfire zone. Architects, Terroir Architects therefore required fire resistant skylights that would suit the homes out-of-the-box design.
This Castle Cove home features a robust cast-concrete construction but with lots of custom shaped and sized features. In this case, Atlite was the only skylight company that could provide 4-sided, polygon, fireproof skylights that could be opened.
Atlite are your local specialists in bespoke sleek, sophisticated roof windows and skylights. They've over five decades of experience in the industry and offer exceptional products backed by equal quality customer support. For more information regarding their bushfire-rated operable roof windows or this Castle Cove project, visit www.atlite.com.au today.