Flame Retardant Board for Walls and Ceilings from Bellis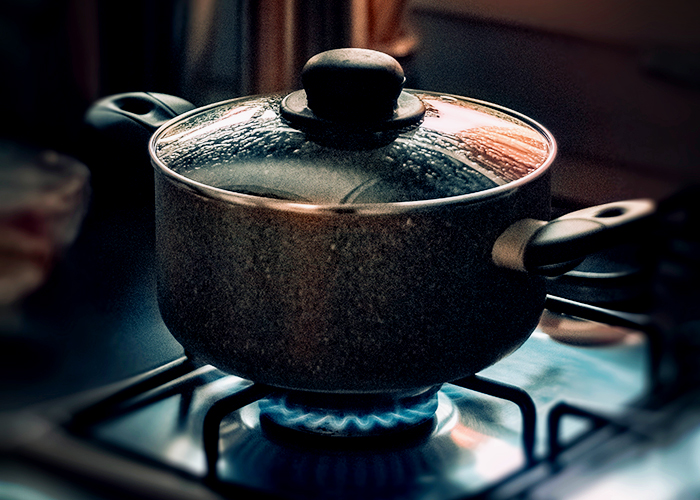 Bellis is the official Australian distributor of Firemaster 550, a flame retardant board suitable for within walls, ceilings, splashbacks, and partition systems. A non-combustible material and boasting exceptionally low heat transfer, this lightweight yet highly-effective fire-resistant board has been recognised by Energy Safe Victoria and other relevant governmental bodies for use with gas appliances, i.e. cooktops.
Having sufficient thermal protection in settings with potential fire hazards is important to prevent serious accidents. Due to its composition of low bio-persistent fibres, refractory fillers, and select binders, Firemaster 550 significantly reduces the risk of fire breakout - especially when installed behind high-risk areas with combustible surfaces nearby. These fire-rated insulation boards have been engineered to comply with Appendix C of AS/NZS 5601.1: 2013 for gas installations - appropriate clearances and security around commercial kitchen equipment.
Firemaster 550 from Bellis Australia is available in large panel sizes that can be readily trimmed to size. With its notably low heat transfer coefficient, the 15mm thick board offers maximum protection from fire hazards by preventing or reducing the damage that can incur. To learn more about Bellis' Firemaster 550 flame retardant board for walls, ceilings, and splashbacks, please visit www.bellis.com.au today.