Fibreglass Ropes for Industrial Applications from Bellis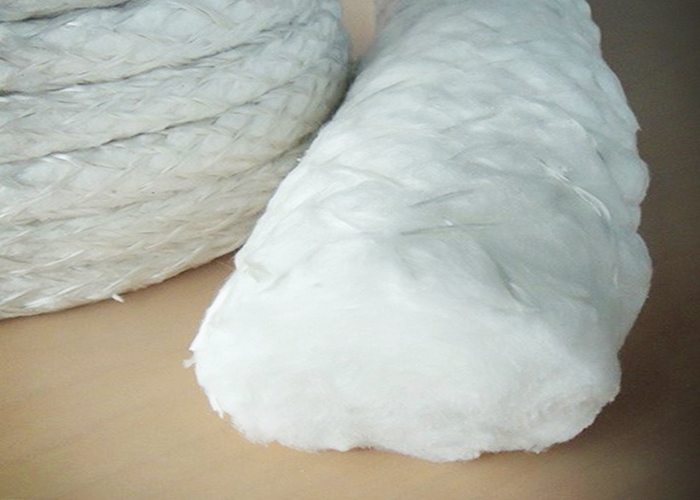 High-performance fibreglass ropes from Bellis Australia are an ideal solution for various thermal problems in industrial applications. From Bellis' range of fibreglass textiles, fibreglass ropes are typically used for sealing and heat insulation, as well as to relieve industrial equipment that is subjected to extreme high temperatures.
Fibreglass ropes from Bellis Australia are made with a textured glass fibre core with a fibreglass braided yarn finish. This make up allows it to feature low thermal conductivity. Strong yet lightweight, this material will not catch fire and so may be subjected to extreme temperatures. It is also a suitable asbestos alternative. Fibreglass rope (and other types of fibreglass fabric) is excellent for use as blanket insulation, fire-resistant curtains, exhaust flues, copper plus other metal piping wrapping, and turbine engines. Industries that benefit from these high-performance insulation ropes include automobile and turbine manufacturing, chemical processing, gas or oil refineries, as well as the construction industry.
Bellis is a market-leading supplier of high-quality fibreglass rope and accessories throughout Australia. Through their valued partnerships with renowned manufacturers, both local and international, they help their customers complete many insulation projects within time and budgetary requirements plus without compromising on quality. To specify high-performance fibreglass rope for industrial applications from Bellis, please visit www.bellis.com.au today.