Residential Wheelchair Lifts from Compact Home Lifts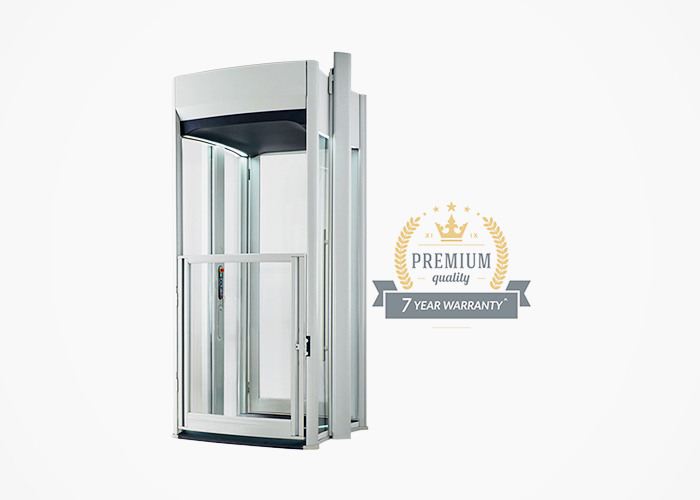 Compact Home Lifts presents a great way to provide accessibility at home with their innovative residential wheelchair lifts. The Compact Elegance (Plus) from Compact Home Lifts can fit a standard-size wheelchair and makes navigating the levels of your home easier and more convenient.
Ideal also for those with walking frames, the Compact Elegance (Plus) wheelchair lift requires no lift shaft to install and can be ready for use in just two days (when retrofit). It operates like any other household appliance, simply plug it into any standard 10 amp power outlet. In the event of power failure or outage, the Compact Elegance (Plus) will slowly descend to the lower level of the home using its backup battery until power is restored.
Compact Elegance (Plus) wheelchair lifts from Compact Home Lifts are equipped with interior grab rails to assist with balance and support. It comes with two remote controls that can be used to summon or send the lift remotely, which is helpful for moving heavy objects. It also features a full-height light curtain which acts as a sensor and ensures that nothing enters or exits the lift while it's in motion.
So, to build a wheelchair friendly home, discover more about Compact Home Lifts' residential wheelchair lifts by visiting www.compactlifts.com.au today.