Compliant Bushfire Resistant Shutters from Gorter Hatches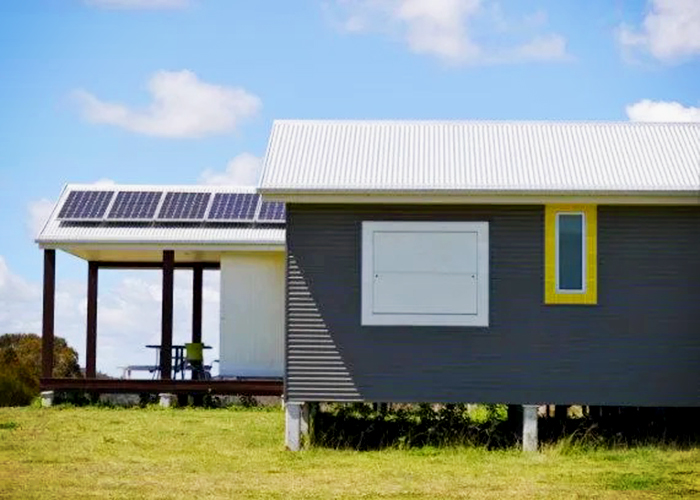 Gorter Hatches proudly presents their compliant bushfire-resistant shutters, purpose-designed to provide a complete building envelope that can withstand even the most intense bushfires in Australia. Compliant with Australian Standards, these Fire Shutters have passed relevant testing requirements making them suitable for use in Australian conditions. Features and benefits include:
High resistance to impact from flying objects.
High resistance to cyclonic wind.
Excellent thermal insulation in hot and cold temperatures.
Added security - protecting vulnerable openings from intruders.
Option to install highly sun hoods.
Option to install privacy screens using the upper and lower panels.
Option to remove the need for curtains or other window furnishings.
For more information on these compliant bushfire-resistant shutters from Gorter Hatches, head over to www.gortergroup.com/au/ today.