Electric In-line Actuator Manufacture by Gorter Hatches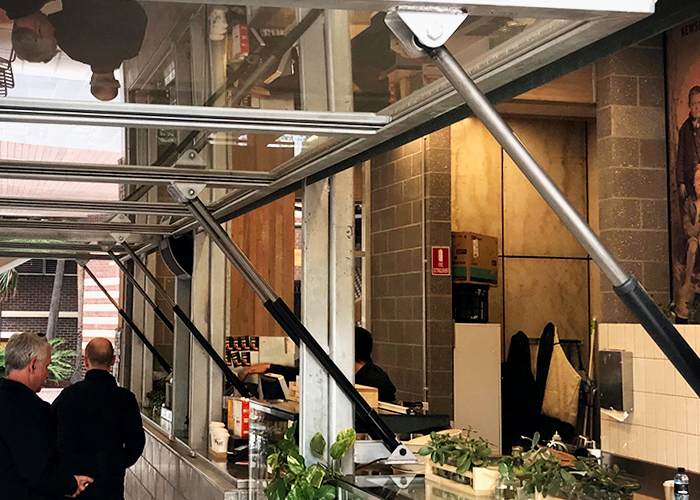 In partnership with Concens A/S - leading manufacturers of electric actuator solutions - Gorter Hatches proudly supplies the Australian market with excellent in-line actuators. They are built using only the highest quality materials and to create the utmost effective movement within the field of linear motion.
Characterised by a compact design, Concens electric in-line actuators from Gorter Hatches offer exceptional reliability and high-precision control of movement. Also available are actuators that are waterproof, built of stainless-steel to suit applications where food or beverages are produced, marine, or offshore. Purpose-designed control systems for these electric actuators are also available for purchase, such as Hall Sensor. This is an option for precise control that can be used in conjunction with a C3 control box, or C2-20 servo controller, or other control solutions.
Current in-line electric actuators available from Gorter Hatches and which feature many customisation options are the Con35, Con50, and Con60. All Concens actuators are made in Denmark and have been engineered to suit the needs of consumers by offering a great combination of design, size, functionality, and customisation.
Discover more about electric in-line actuator solutions from Gorter Hatches by visiting www.gortergroup.com/au/ today.