Fibre Cement Decorative Panels for Crown by Keystone Linings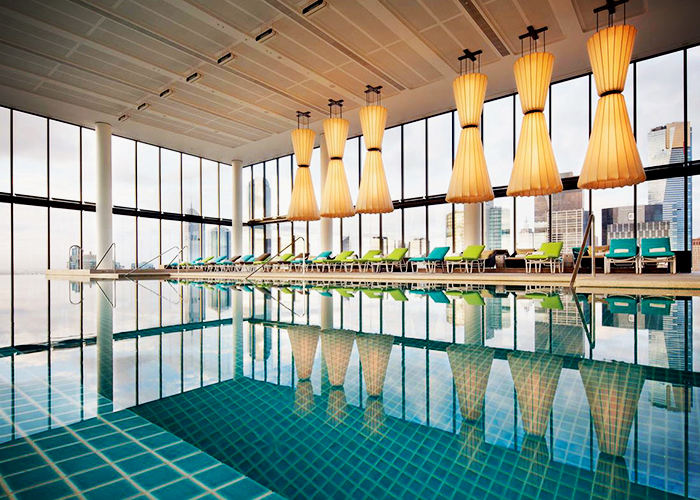 Crown Metropol, Melbourne
A quick look at the landmark Crown Metropol Melbourne development. Working with architect designers, Bates Smart and installers, Expoconti, Keystone Linings Key-Endura perforated 6mm fibre cement panels were specified, providing a robust, yet stylish ceiling over this stunning pool area.
The strength and versatility of Key-Endura fibre cement decorative panels make them an excellent choice across a wide range of internal and external applications. Available in multiple thicknesses, they can be supplied Recessed or Square Edged in raw, painted, or printed options, with outstanding durability and easy installation, making them a fantastic solution for ceilings, walls, and wet areas.
For more information, visit keystonelinings.com.au.
Product Overview & Specifications