Raised Access Paver Supports from Pasco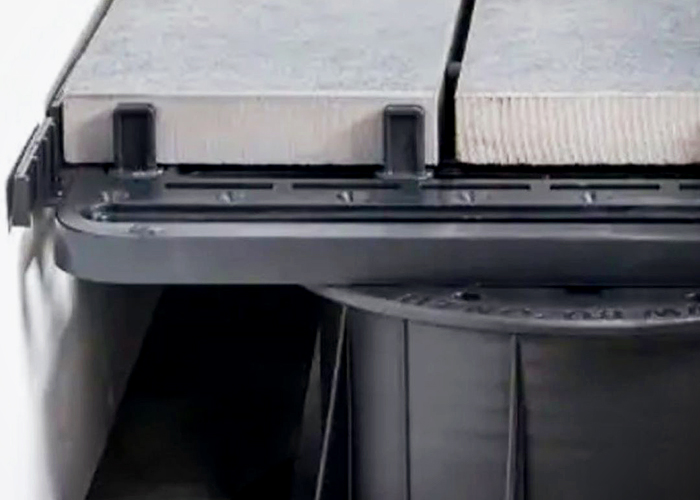 The BUZON U-Edge from Pasco is an innovative raised access paver accessory that adds extra support atop BUZON pedestals. In essence, BUZON U-Edge is an adaptable edge support that allows for small or unusual off-cuts at parapet walls or glass balustrades. Its smart design accommodates 3mm and 4.5mm spacers to complete an elevated surface installation right to the edge of a terrace. The BUZON U-Edge can be simply screwed in place onto the head of your BUZON pedestal for a solid fix.
Adding BUZON U-Edge to your raised access paver system provides many advantages which include the following:
In case of heavy rainfall, the U-Edge protects the terrace by providing a gap for drainage between the paver and the wall.
Installation is easier because of the U-Edge's flexible tile retainment that may be installed on areas with various angles and curves.
Find out more about BUZON U-Edge raised access off-cut paver support from Pasco by heading over to www.pasco.net.au today.