Trafficable Concrete Waterproofing - Radcon #7 by Radcrete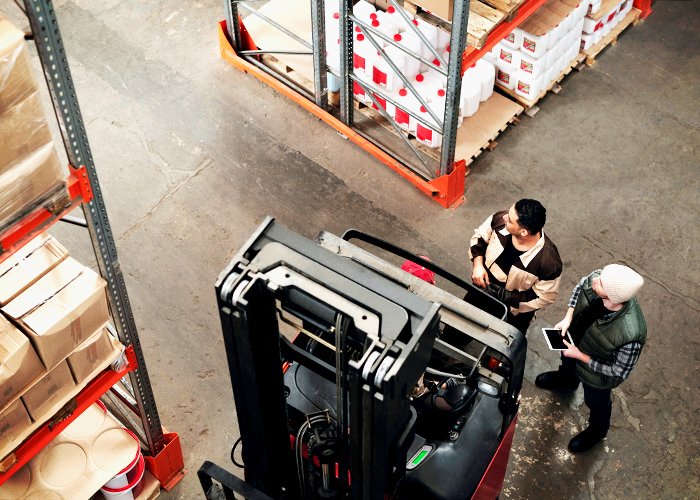 If you're looking for the ultimate concrete waterproofing product, specify Radcon Formula #7 from Radcrete. This is a revolutionary waterproofing system that is simply sprayed on and doesn't require a membrane. Instead, Radcon #7 penetrates the concrete, forming a gel within its cracks, pores, and capillaries. It comprises an advanced biochemical technology that allows Radcon #7 to effectively seal up to 2mm cracks, and even reseal hairline cracks that can develop over time.
Furthermore, Radcon #7 by Radcrete is 100% trafficable. It doesn't leave a film and therefore cannot be damaged by vehicles, thermal stress, or even exposure to the elements. Radcon #7 boasts low risk of faults, and should a fault occur, it will be easy to find and fix. It is one of the world's most environmentally friendly concrete waterproofing solutions and is backed by a 100-year warranty for additional peace of mind. Not least, Radcon #7 will last for the lifetime of the concrete.
For more information regarding Radcon #7 trafficable concrete waterproofing, including suitable applications and technical datasheets, visit www.radcrete.com.au today.