Purple Crush Glow in the Dark Stones New from Schneppa Glass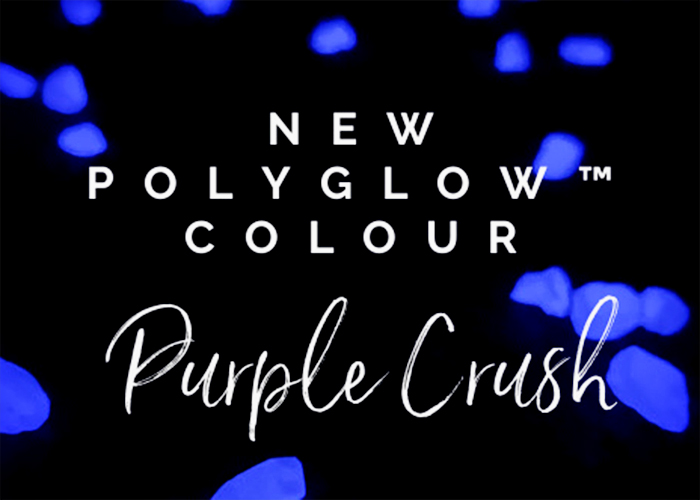 New Purple Crush PolyGlow™ by Schneppa Glass™
Our new 'Purple Crush' glow in the dark stones are the latest addition to our PolyGlow™ range. They complement our existing colours - Sky Blue, Marine, and Neo Green. Used as a single colour highlight in your concrete or mixed with one of other glow colours it sure does make a stunning impression.
PolyGlow™ Purple Crush requires either sunlight or UV light to charge.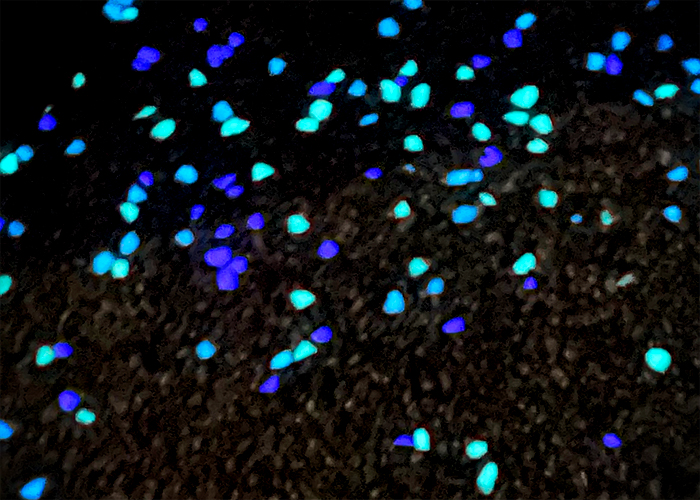 Glow stones for concrete are perfect for use in all polished concrete and exposed aggregate concrete applications:
5-15mm size grading.
Premium grade photoluminescent aggregate.
Tumbled pieces - no sharp edges.
Light mauve day time colour and vibrant purple nighttime colour.
Strontium aluminate granular infused polymer resin stones.
Create that 'WOW' factor in your home or commercial application. Use PolyGlow™ glow in the dark stones internally and externally to transform your area and add a differentiating value to your next project. For more information visit our website www.schneppaglass.com.au.