Sandstone Architraves Sydney from Winterstone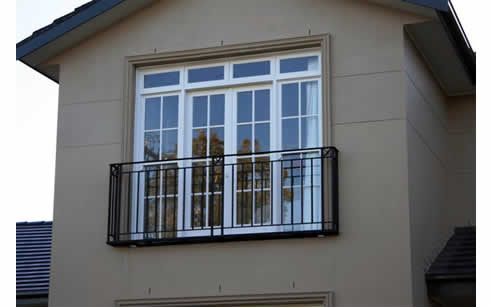 Established in 1873 by a German woodcarver, Winters has operated continuously since its inception, at one stage employing up to 40 people. It managed to keep trading during the Great Depression and, despite a virtual halt in building operations during the war years, continued to operate, relying on the manufacture of garden products and small plaster ornaments.
Many of the early designs of statues and garden ornaments came to Australia by sailing boat after the founder had scoured Europe in search of quality originals from which to cast the moulds. Many of these unique moulds are still in use today.
Operating from Harris Street, Ultimo for the first half of this century, the business then moved to North Sydney. It moved to the present location in the early sixties where adjoining properties were acquired in 1992, effectively tripling the size of the complex.
Jeff Taylor has recently taken over the business of L & M Winter following the retirement of his uncle Ron St Clair. Jeff has been employed by Winters for nearly 14 years, and is very excited at the prospect of continuing the success of the business.
The business has recently changed its name to "Winterstone" and a new logo has been designed. Jeff wanted to modernize the company's look but keep the Winters name, due to the history. Winterstone will continue to trade at Harbord with Ian Jonsson as new factory manager utilising his 10 years experience with Winters. Together they look forward to being able to continue to provide the high quality of workmanship and service our customers have come to expect.
The company is confident that, by using a mixture of old methods and new technology, it can offer high quality services to architects, builders and landscapers.