Concrete Lintels Brick Lintel Alternative from Vincent Buda & Company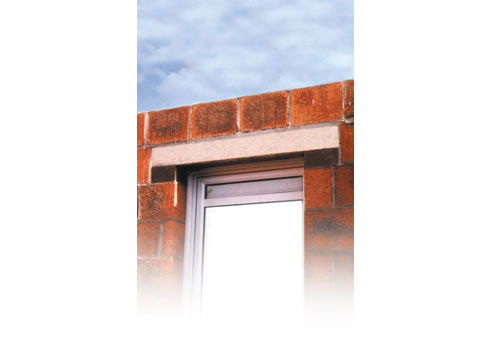 PGH Brick Lintel Alternative - Concrete Lintels
Now that PGH has ceased manufacturing brick lintels, Vincent Buda & Company can off a full range of concrete lintels as an alternative.
Our concrete lintels are pre-stressed and made from high strength concrete ( 65MPa) - which gives the lintels superior structural capacity. Being concrete, this makes them ideal for use in extreme corrosive environments such as coastal locations.
The load carrying capacity of an a concrete lintel increases significantly when the composite beam action from the brickwork over is taken into account. The composite strength rises as the number of brick courses above increases.
Lintels are fire rated and fully tested.