Signage Solutions for Healthcare from Architectural Signs Sydney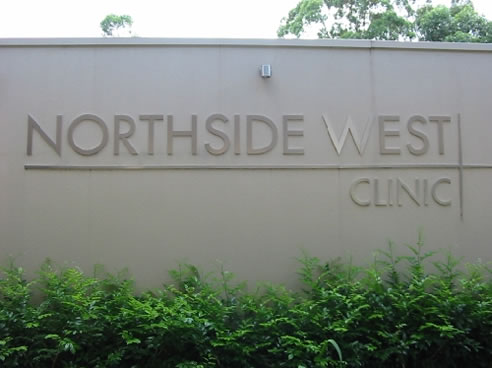 Jobs by nurses, physicians, and others often require a complex choreography of direct patient care, critical communications, charting, filling meds, access to technology and information, and other tasks.
Many hospital settings have not been rethought as jobs have changed, and as a result, the design of hospitals often increases staff stress and reduces their effectiveness in delivering care. While much research in the hospital setting has been aimed at patients, there is a growing and convincing body of evidence suggesting that improved designs can make the jobs of staff much easier.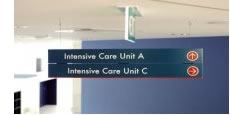 Workplace design that reflects a closer alignment of work patterns and the physical setting, such as redesign of a pharmacy layout, has been shown to improve work flow and reduce waiting times, as well as increase patient satisfaction with the service.
Other aspects of the environment, such as lighting levels, auditory or visual distractions and signage can also affect staff effectiveness performing critical tasks such as dispensing medical prescriptions (Internet source*).
Architectural Signs can provide signage solutions for your next Healthcare project, including Hospitals, Medical Offices and outpatient signage. We can custom fabricate exam room signs, directories and restroom signs to meet your decor and building requirements.
Architectural Signs has continued to strive to be innovative and customer focused to such an extent that we are now recognised as one of Australia's largest trade engravers. We have been providing signage solutions since 1979 including outdoor, reception, awards, vehicle signs and braille.
See video: http://www.spec-net.com.au/press/0412/arc_250412.htm
You are most welcome to visit our Castle Hill showroom and factory, email us or phone to discuss your needs (see contact details).
Samples can also be provided.