Shadecloth Fabric from Nolan.UDA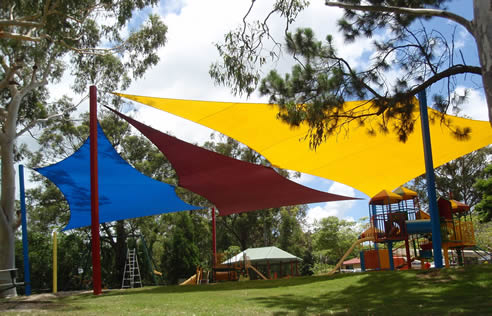 New shadecloth colour range from Nolan.UDA
It's no surprise that research shows that Australia experiences some of the highest levels of Ultra Violet Radiation (UVR) in the world. This is why it is essential that commercial shadecloth applications are up to the challenge of protecting the Australian community from the severe UVR that they are subjected to every day.
Nolan.UDA is pleased to present the expanded Polyfab commercial shadecloth collection. Not only is Polyfab the market leader in terms of protection and performance, but the introduction of new colour options provides stylish options for any application while still maintaining all the proven benefits of the original collection.
Contact your local Nolan.UDA branch for more information.