Historical Timber Floors and Whittle Waxes at Grand Designs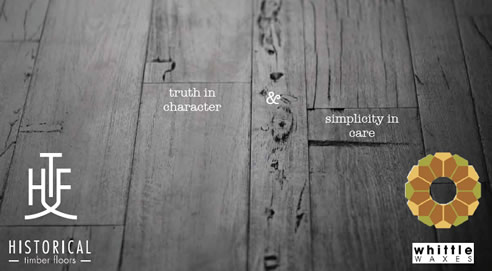 Our grand designs vision
Our Stand
- Create a lived in, design forward experience
- Inspire you to think differently about your home and your day to day life...
- where modern design pairs with aged character and resilience
- where the natural wear and tear of life is allowed for and applauded
- where homes and lives are built of stories not products
- where enjoying and maintaining the warmth and comfort of natural beauty in a busy, tousled life is actually pretty easy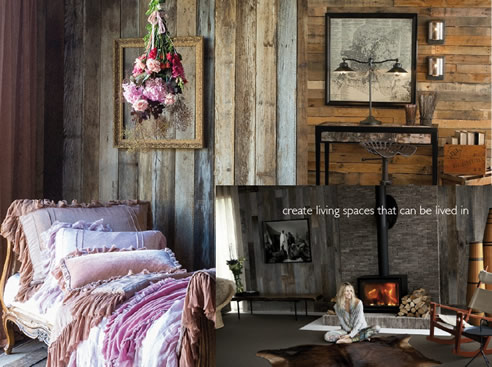 We aspire to be a space for creative design and home care.
We have engaged Comer and King to style our space - to showcase our products amongst the warmth and colours of a home.
We want the visitor to experience simple and thoughtful design and inspiration, not a product catalogue.
We are your foundation. We are the canvas to your home design and happily bear the wear and tear of your every day life.
Together allowing floors and natural timber features to grow with time.
Live Walk and Enjoy