Facade Cladding from Austech External Building Products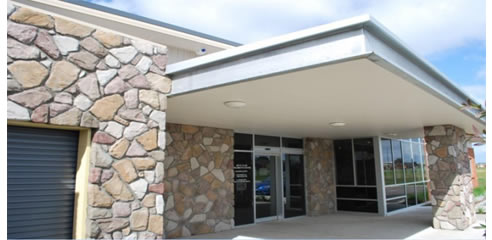 Choosing a Facade Cladding
There are many factors to consider when looking for an effective way to cover the outside of your building or home. Most of us would opt for something that looks attractive, is also well protected and requires minimal maintenance. Facade cladding is the ultimate choice and Austech External Building Products have the perfect solution for you.
What is Facade Cladding?
Façade claddings are non load bearing panels that are fixed to the supporting structure. Generally, they are used for aesthetic purposes to add another dimension to a structure and should only have to support their own weight. Facade cladding can add more than just an attractive external appearance. The overall thermal and acoustic properties of a building can be importantly enhanced, especially with extra insulation installed behind it.
Types of Facade Cladding
Austech specialises in lightweight cladding systems. The Austech product range includes three superior façade cladding options to consider:
Vinyl Cladding
Stone Cladding
Foamular Extruded Polystyrene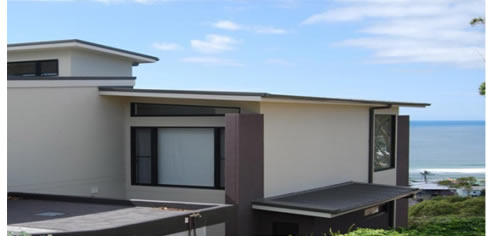 How to Decide What is Best for You
Some types of cladding are more economical than others and your budget will play a big part in choosing what the most suitable product is for you. For instance, the beauty and elegance of stone is hard to beat although for a cost effective solution, vinyl cladding can give a distinguished and classic look at a lower cost.
You must also consider the maintenance factor of your choice of cladding. Fortunately Austechs facade cladding range require little to no maintenance. Whereas other types of cladding, timber for example, will need regular cleaning and refinishing to keep it looking and working at its best. Vinyl Cladding will only need a hose down once in a while.
Having been a supplier in the home improvement industry for over 25 years, Austech and its team can help you with the look that you're trying to achieve to make your dreams become a reality. Visit the website to learn more about Duratuff Select Vinyl Cladding, Foamular & CraftStone as well as the other products Austech has to offer, or simply make an enquiry.