Decorative Iron Components from Artistic Wrought Iron Suppliers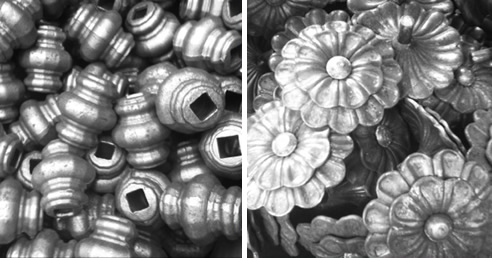 ARTISTIC WROUGHT IRON SUPPLIERS
Check out our new showroom display, were you may visualize an extensive range of decorative iron components suitable for all types of projects.
www.wroughtiron.com.au or simply call us for a catalogue.
We are now located in Sydney's growing building supply estate of Wetherill Park.
AWIS Supplying AUSTRALIA'S FINEST wrought iron components.