Timber Floor Hardwax Oil Longevity from Whittle Waxes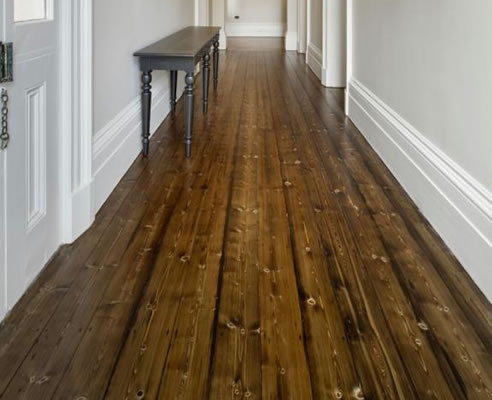 Hardwax Oils Saving money in the long run.
When choosing a timber floor coating it is important to consider what benefits your coating choice will provide you with in the long run.
There is a large price difference between the coating types, which is reflected in the quality of the coating, where it is manufactured and the Health benefits.
It's important to have your Flooring contractor quote accordingly on each of the Coating Types.
As a guideline, Hardwax oils and Water based coatings should be roughly the same price per square meter.
Additionally, when choosing a coating, be sure to calculate the price not by size of the tin, but by how many square meters of coverage you will achieve. Hardwax Oils have an exceptionally high coverage rate up to 20 - 30m2 per litre, depending on timber species. In comparison to many other types which often offer only 10 to 12m2 per litre, and are often a three coat process. Hardwax Oils have a simple two coat process. The floor maybe used with care after 24 hours after the second coat, you can safely move in and enjoy the beauty of your fresh new floor.