Glow Stones Driveway by Schneppa Glass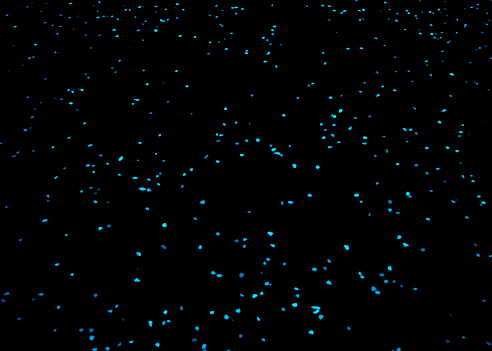 Homeowners can spend a lot of time and money working on improving the overall appearance of their home. However amongst all of this, the driveway can often be forgotten about.
The driveway is an important contributor to the overall appearance of the house and can add great value to your property. It should create great curb appeal as it's one of the first things you notice when looking at a house.
The driveway is an entrance to your home, so it should enhance your home's overall appearance, not bring it down.
There are many types of driveways, however one of the most popular options is a concrete driveway.
Rather than ordinary plain concrete used on your driveway why not bring it to life with polyglow glow in the dark stones for driveway.
Applying these glow in the dark stones to your driveway will create something truly unique and will be sure to stand out from your neighbours.
A glowing driveway not only looks fantastic due to the ambient glow at night, but during the day the polyglow stones have a light marble stone colour.