Hardwax Oils for Schools - FREE Sample Kits from Whittle Waxes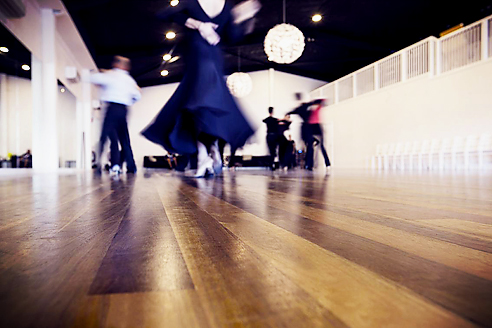 Special School Offer from Whitte Waxes
- Discounts and FREE Start Up Sample Kits!
Offer starts November 1st 2016, spread the word!
Whittle Waxes is among the first Australian company dedicated to promoting premium natural oils and waxes for the protection and enhancement of all timber surfaces. We are committed to providing the best timber care and protection without having a harmful impact on your health or the environment.
For a limited time only we are offering to schools and institutions a free sample kit of a few of our products for the teachers to try out. This free kit contains, 750ml of Whittle Waxes Hardwax Oil, 750ml of Whittle Waxes Object Oil, and 100 ml of each colour of natural colour pigment pastes (red, yellow, blue, white and black), as well as a detailed information sheet with application and colour creation instructions.
By mixing the Coloured Pastes in the Object Oil it is possible to create an infinite range of colours, allowing students to let their projects and imaginations go wild. The Hardwax Oil can be used by itself on the timber as a clear finish, as well as on top of the colours as a protective coating.
The aim of this promotion is to introduce safe coating practices into the Australian Timber Education systems, which should emphasises quality, high performance coatings, as well as the health benefits of safe, environmentally friendly, sustainable coatings into as many Australian schools as possible.