High Performance Glass Balustrade for SugarTree Hub by Axiom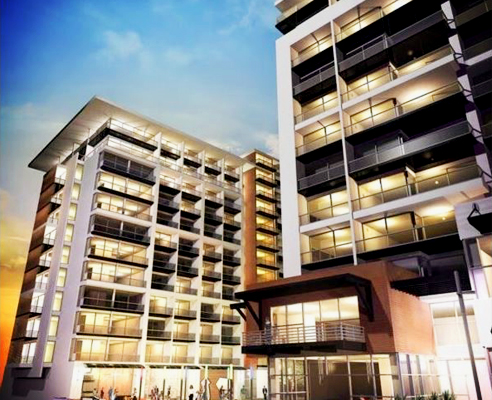 SugarTree Apartments - New Zealand
Project Address: 25 Union St, Auckland, 1010, New Zealand.
Builder: Kalmar Constructions.
Architects: Baggage Consultants.
SugarTree neatly bridges the fringe suburbs of Ponsonby, Grey Lynn and Freemans Bay with the hub of the inner city. It is a unique, multi-faceted development that brings together apartments, retail and entertainment.
Axiom Group was excited to be a part of this development in New Zealand. Axiom supplied the glass balustrade system to Monkey Toe Group. The striking facade of this iconic Auckland building, needed the expert design capacity of the Axiom team. With over 1000l/m of the Spectra Style Balustrade system supplied, this project paves the way for an exciting future for Axiom in New Zealand.