Compact Roof Thermal Insulation with FOAMGLAS® from Bellis Australia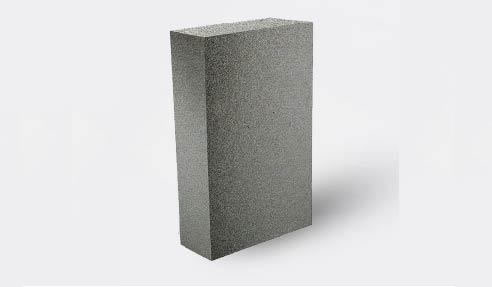 Bellis addresses compact roof thermal insulation needs with FOAMGLAS®, with revolutionary cellular glass technology. FOAMGLAS® joins the likes of Rockwool, DUNA Corradini and Pyrotek as the globally renowned suppliers of innovative insulation materials to the Bellis catalogue. With a service record spanning four decades, Bellis remains the go-to provider of engineering solutions for various industries, including oil, power, gas, liquefied natural gas (LNG) and resource processing.
FOAMGLAS® Compact Roof Thermal Insulation
Roof structures call for a compact roof thermal insulation system to maintain a comfortable indoor ambience while promoting longevity amidst harsh weather elements. In the long run, roof thermal insulation cuts back remarkably on energy costs, making for a cost-efficient multi-benefit solution in industrial, commercial or domestic applications.
Bellis teams up with FOAMGLAS® to provide the ideal solution to a compact roof thermal insulation system. The FOAMGLAS® Compact Roof consists of layers, homogeneously bonded to each other. The structure results in a rigid closed cellular matrix, composed of 60% recycled molten glass, carbon and fully sealed glass cells. Hence, the system effectively prevents water infiltration through the system and moisture accumulation within the layers. The FOAMGLAS® has proven long-term benefits in promoting the service life of the roof.
Any surface can be applied on top of the FOAMGLAS® Compact Roof. Some of the common applications include green roofs, car park decks, terraces with paving slabs, and roofs with gravel or without any protective layer. Bellis can provide custom-made design services for variable gradient roofs using a FOAMGLAS® tapered roof system. FOAMGLAS® slabs with falls can be specified for improved cost-efficiency, as well as insulation power. Additionally, attics with superfluous gradients are interesting options in reinforcing thermal protection.