Letterboxes Available Off the Shelf in Melbourne from SecuraMail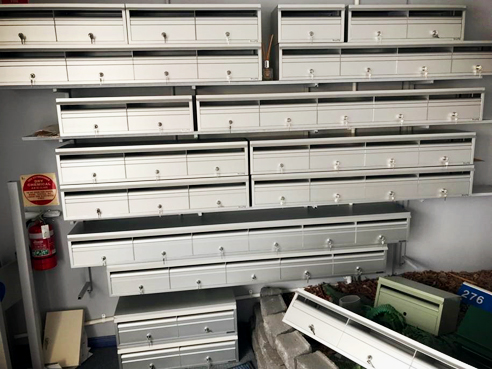 SecuraMail Letterboxes Available Off the Shelf in Melbourne
Are you a naughty builder and forgot to order the letterboxes? Another supplier let you down.... Again?
SecuraMail has your back with over 100 letterboxes in various layouts IN STOCK - we've got you covered.
Front opening and anodised finish only, stock is sold and rotated daily so please call first to confirm. We can also number to your site allocations on the spot.
Don't forget the freestanding posts! We hold all types of those on hand as well.