Car Park Expansion Joint Systems from Unison Joints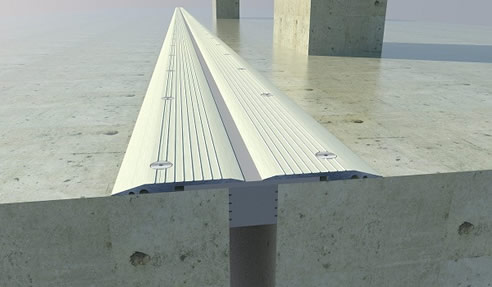 Unison Joints offers a versatile range of car park expansion joint systems. With a service record of 16 years, the Australian-owned and operated company continues to be the top name in expansion joints within the building and design industries.
Car Park Expansion Joint Systems
Unison Joints has put together an extensive catalogue of expansion joint systems for all types of applications. The product development team offers numerous product ranges that meet the strict demands of car parks and other projects.
Designer Dz. Unison Joints puts aesthetics front and centre with the Designer (Dz) type EJ. In action, Dz expansion joints deliver optimum functionality and performance that lasts for a lifetime: