Corporate Signage from Architectural Signs Sydney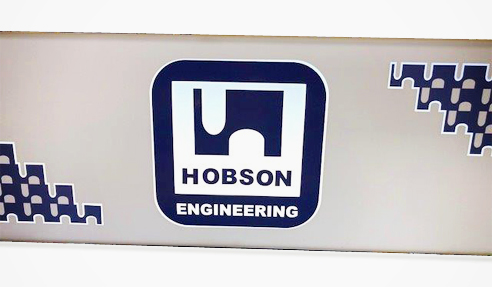 Signs of Value
Corporate environments have a unique set of requirements for signage and wayfinding solutions. The solutions must clearly convey branding while effectively leading visitors to their destination - whether that be an office or a boardroom.
Signage is a crucial component of any successful business. Both your indoor and outdoor signs are a direct reflection of who you are as a brand and what your customers think of you.
Without your signage, most of your target audience wouldn't even know you existed. That is why it is so important to find a commercial sign company who understands what it takes to make clean, professional business signage.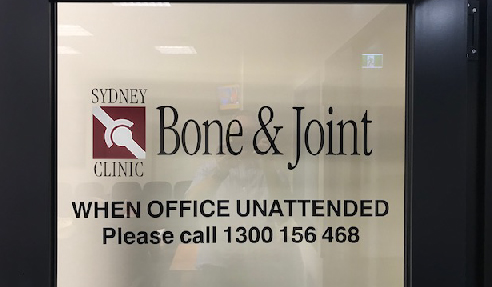 The Benefits of Signage
Get a Boost in Awareness
Whether you're a new start-up company trying to let people know you're there or an existing business that is looking for some additional exposure, adding quality signage to your location is proven to boost awareness. In fact, over 50% of foot traffic to a new store comes because of the signs they saw.
Advertise a Sale or New Product
Nothing alerts your customers of a sale or a new product like a vibrant attention-grabbing sign. High-quality sale signs are like magnets to customers who are ready to buy now.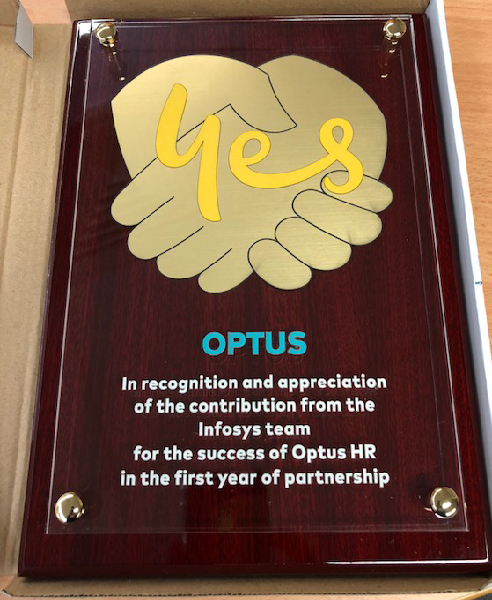 Directly Increase Sales Revenue
Studies show that adding a new sign or changing an old one directly improves sales revenue. Change your interior signage seasonally to look fresh and relevant to your consumers.
Architectural Signs understands the needs of your corporate signage requirements and can help to ensure your messaging and branding are communicated clearly.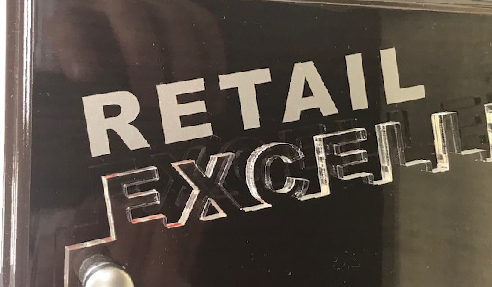 For corporate and general signage, awards, braille and engraving solutions contact Architectural Signs or visit www.arcsigns.com.au
You can also view our video here.