2019 Cladding Designs and Surface Finishes Catalogue from DECO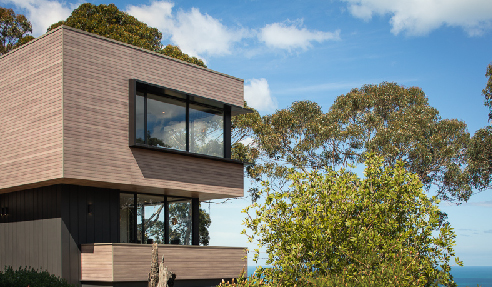 2019 DECO Catalogue Out Now
Featuring All New Products & Finishes
DECO, the leading Australian manufacturer of aluminium building products and finishes, has released their new-look 2019 Product Catalogue. Featuring the company's latest architectural products and finishes, the catalogue is jam-packed with a range of exciting new products and inspiring imagery to assist your next project.
Two new cladding designs - Croatia Board and Weathered Timber - offer a wider choice to the DecoClad range. As with all DecoClad's products, the new designs are made from solid aluminium (with no composite core) and are deemed non-combustible in accordance with Australia's National Construction Code and have also been tested and certified to AS 1530.1 and AS 1530.3.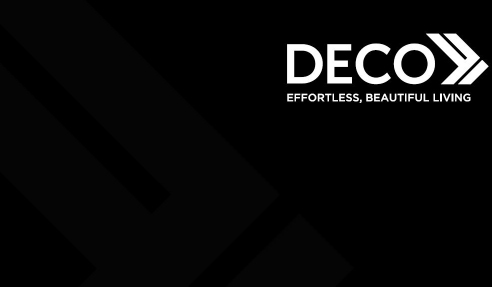 A series of newly-designed two-piece DecoBatten profiles boast a fully concealed backing, as well as offering a wider range of shapes with the newly added radius and angle design. The new two-piece battens will offer greater design options for both external and internal facades, screenings and feature walls.
The catalogue also features the leading 'DecoWood' finish - the revolutionary surface finishing that turns almost any aluminium profile or extrusion into a lifelike piece of timber - which now includes an expanded Colour Series with six additional colours to the range - Maple, Driftwood, African Blackwood, European Walnut, Smoked Ash and Dark Mocha.
Two additional finishes - Deco Roccia and DecoCrete - also feature in the 2019 catalogue. DecoRoccia is the existing Marble and Granite look from DECO, while DecoCrete is the newly launched concrete-look finish offering an industrial, urban aesthetic.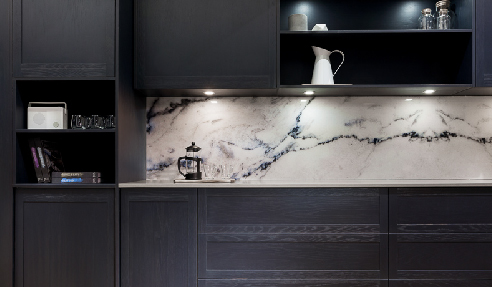 Order or download your 2019 DECO Catalogue by visiting www.decorativeimaging.com.au today.