Custom Lighting for Raphael Place Sydney by Di Emme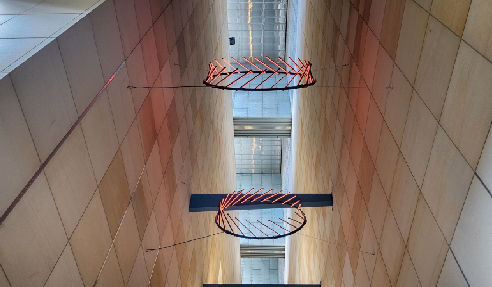 Di Emme's diverse and creative team recently worked with Electrolight in producing custom lighting for Raphael Place. The large basket and ring lights measure at 1.8 and 2-metre diameter rings with angled radial struts.
The custom lighting rings are 600, 900, 1200 and 1500mm in diameter and come in a mirror polished stainless steel support rings with acrylic diffusers to create a hovering glow with controlled-colour LEDs.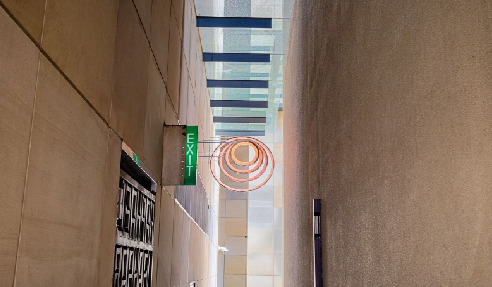 Located in the historic heart of Sydney's CBD, the two series of customised lighting are installed to line up and appear as single lights when viewed from alternate vantage points.
For more information on custom commercial lighting, visit www.diemme.com.au.
Di Emme Creative Solutions Pty Ltd Profile
02 9550 0811 Mobile: 0403 254 201
Unit 3, 87-89 Moore Street, Leichhardt, NSW, 2040